At Manhattan Medical Arts, we aim to keep your heart in its healthiest state. We provide state-of-the-art cardiology services such as screening, management, and treatment to ensure your heart gets the care it rightfully deserves. Your heart is pumping without skipping a beat, and at Manhattan Medical Arts, our heart doctors work tirelessly to keep it that way.
An unhealthy heart can prove fatal if left unchecked. According to statistics, 1 in every 4 deaths is caused by cardiovascular diseases. Get yourself and your loved ones checked at Manhattan Medical Arts today; we guarantee the best cardiovascular healthcare services to your heart's desire.
Your heart's health matters to us the same way it matters to
your family and loved ones. Our board-certified cardiologists aspire to keep your heart marching to its own beat without taking a break.
Cardiac conditions can be scary, but in no way do they mean that your heart is getting old and tired of keeping up with your body. Our cardiology clinic excels in providing the ultimate rehabilitative care following a cardiac episode – no matter how futile it seems. Our heart clinic experts are gifted with immaculate expertise to ensure and grant you more glorious days by keeping your heart's health in check.
Looking for the best heart clinic in New York City can be tedious – we know you would not want to put your heart in danger. For this very reason, Manhattan Medical Arts has the city's most experienced cardiology NYC
in its staff to help you nurture your heart back to health.
Cardiovascular consultants are healthcare providers that specialize in cardiovascular health. Heart center at Manhattan Medical Arts
are board-certified and continue to learn and keep up with the latest advances in healthcare in order to provide you with the best cardiovascular services possible.
Our experts are also keen on providing you with prompt and on-going cardiovascular care following a cardiac event. Your heart's well-being is necessary for running your entire body. Our experts intend to preserve your overall health by monitoring your heart with all our heart.
Cardiological Conditions We Treat:
Cardiology comprises a spectrum of cardiovascular conditions which might seem out of hand, but in reality, can be treated timely. At Manhattan Medical Arts, our heart doctors are experienced in treating a host of cardiovascular issues which include the following, but are not limited to:
Chest Tightness, Discomfort, or Pain, also collectively termed as 'Angina'
Myocardial Infarction, known commonly as a Heart Attack
Coronary Artery Disease – the primary culprit leading to a heart attack
Systemic and Pulmonary Hypertension
Hyperlipidemias or Hypercholesterolemia caused by elevated LDL/VLDL or high cholesterol levels, respectively.
Congestive Heart Failure
Irregular Heartbeat or Arrhythmia
Aortic Stenosis
Varicose or Spider Veins
Claudication
Peripheral Artery Disease
Cardiogenic Shock
When Should You Visit Our Cardiology Clinic?
Are you experiencing the following symptoms?
Palpitations
Dizziness or lightheadedness
Nausea or Heartburn (Heartburn can mimic angina or
vice versa)
Chest Pain or chest tightness
Pain in left jaw radiating to your neck, arm, or back
Shortness of breath and exhaustion
Numbness or cold sensations in arms or legs
Swelling or edema in feet
Deposits of fats or lipids on your eyelids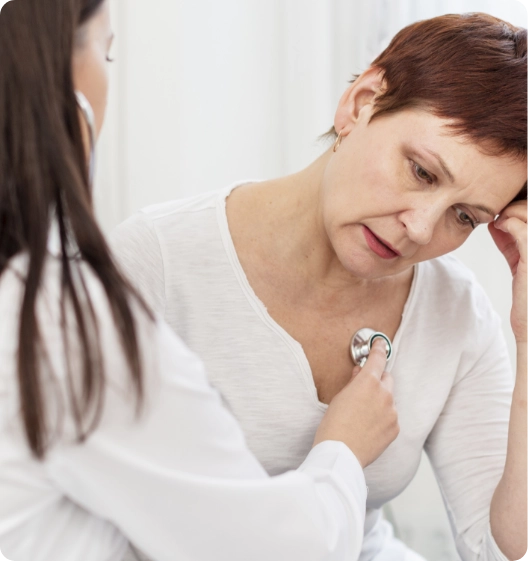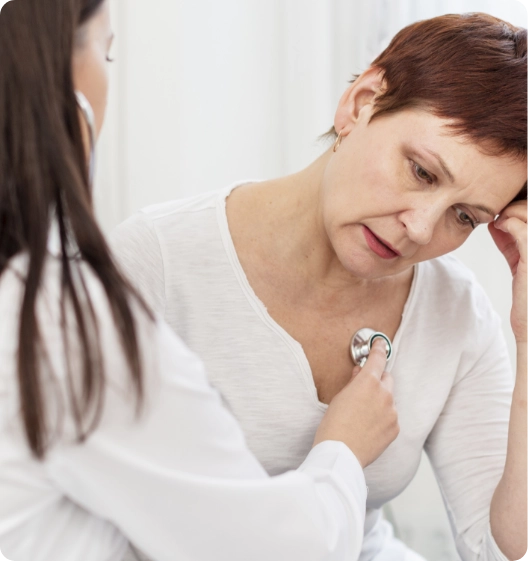 While these symptoms might not be related to your heart, it is better to get diagnosed in order to prevent a
cardiovascular crisis. If you or any of your loved one is experiencing any of the aforementioned symptoms, we urge you
to visit Manhattan Medical Arts Cardiology Clinic, located in West Village, New York.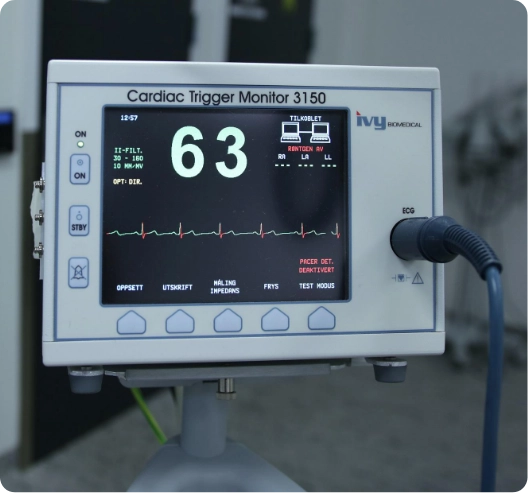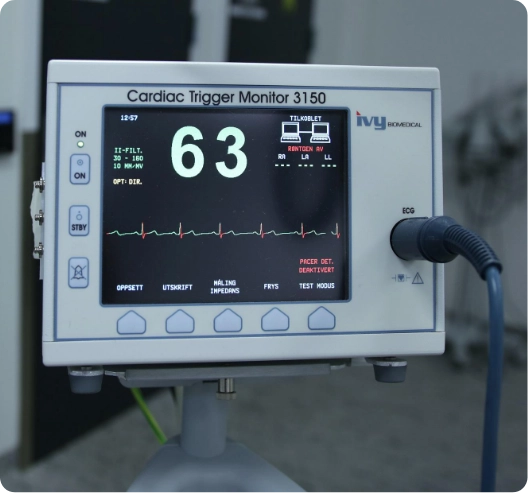 To ensure that your heart meets its healthcare needs at Manhattan Medical Arts, we would be honored to offer you a glimpse of the cardiology services we offer:
Prompt Appointment Booking Process
Cardiology Consultation
Nuclear Cardiology
Cardiac Health Counseling and Advice
Cardiac Exercise/Stress Test
Why Choose Manhattan Medical Arts For Cardiology?
We at Manhattan Medical Arts offer personalized care to every patient that visits us. By booking an appointment
with our heart center, you can minimize the risk of developing a grave cardiovascular disease.
Our board-certified cardiovascular consultants seek to provide comprehensive cardiovascular care that is backed by the latest scientific research. They opt for a holistic approach in diagnosing your cardiovascular condition and prescribe relevant treatments that are required for the proper functioning of your heart.
We guarantee a diagnostic healthcare experience like no other by ensuring a prompt booking process and early appointment dates. Our state-of-the-art cardiology clinic is equipped with up-to-date diagnostic equipment that will aid in your cardiovascular care and treatment for heart disease.
Cardiovascular consultants at Manhattan Medical Arts are not only your heart's healthcare providers, but they're also your heart's ultimate health defenders. We intend to work together with you to customize a healthcare plan that is not only healthy for your heart, but also for living a life without fear.
Dennis A. Ehrich, M.D. FACC.
Dennis Ehrich, M.D. is a native New Yorker, and a Board-certified cardiologist who graduated from the SUNY College of Medicine in Syracuse.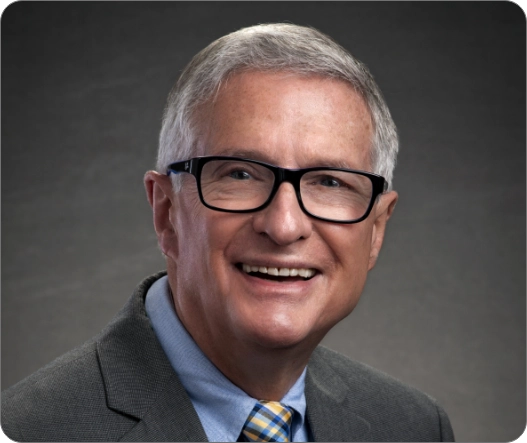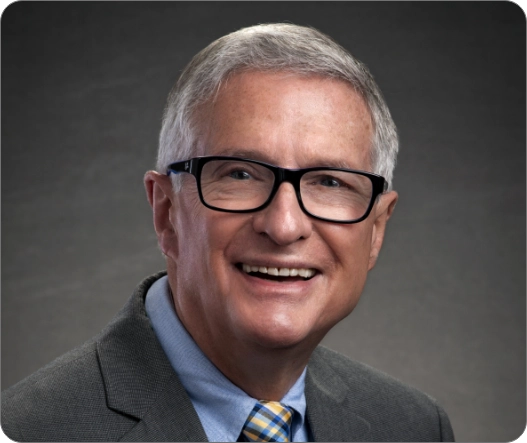 Latest Blog Posts
Making primary care accessible
December 1st, 2023

Can Acid Reflux Cause Back Pain?

November 29th, 2023

Fast-Lane To Wellness: Discover How To Get Over The Flu Fast

November 27th, 2023

Burning Sensation in Nose Explained