Manhattan Medical Arts offers the best travel health services tailored to your needs, while also ensuring to prepare you for safe and healthy traveling experience.
We make sure that all your medical tour needs are fulfilled before you start your journey, by evaluating your immunizations, existing medications (if any), and an overall all-inclusive health-check. Along with providing all the required immunizations, as well as the booster shots; the recommendations from our expert physicians are also inclusive of disease prevention, dietary, and safety instructions.
Specialists of infectious diseases at Manhattan Medical Arts have the skills and experience to help you at all times – regardless, if you are planning a vacation abroad, or you require medical attention post-traveling due to a potentially contracted infection.
Several countries require certain vaccinations, while others are just recommended – We provide the expertise to keep you safe and healthy, wherever you're going. Our travel health services include: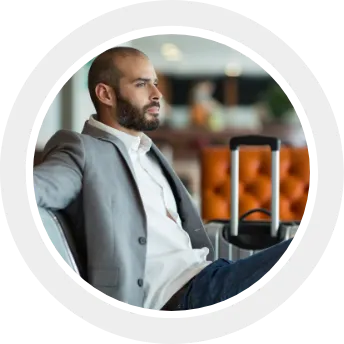 At Manhattan Medical Arts, the leading travel clinic NYC – we recommend everyone schedule an appointment in a timely manner; i.e. four to six weeks prior to their planned international trip. Travel health appointments with our experts ensure to educate you all about the region-specific risks and precautions, along with tips and remedies that can help you successfully stay healthy while traveling. Our advice, recommendations, and prescriptions are completely aligned with the guidelines of the CDC.
If you are suffering from any chronic medical condition, are going through pregnancy, or are traveling to Africa, Asia, Central and South America, Eastern Europe, or the South Pacific; you require an advanced travel health clinic appointment.
Anyone who's planning an international tour can be at high risk of contracting travel-related infectious diseases – we highly recommend you opt for our Travel Health services and immunizations, and review the travel health and safety information prior to your departure. Even if you are traveling last minute, you may benefit from travel planning.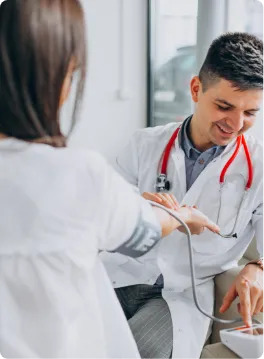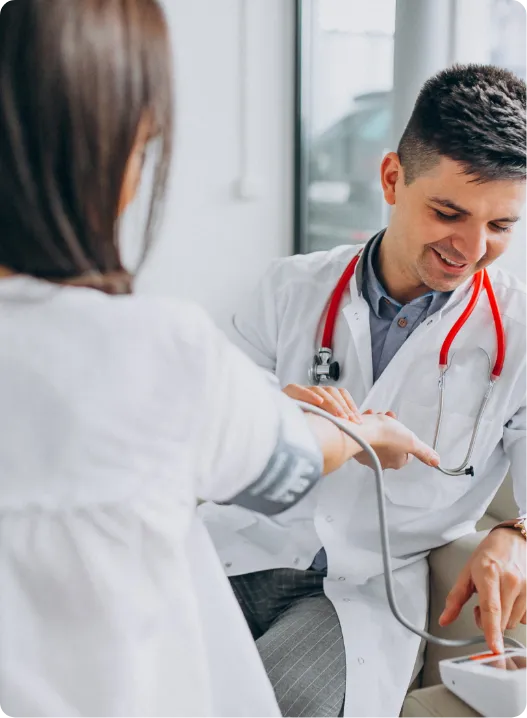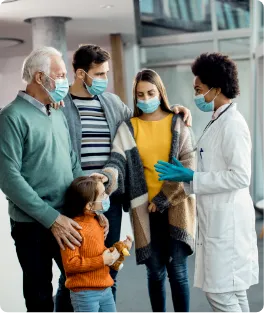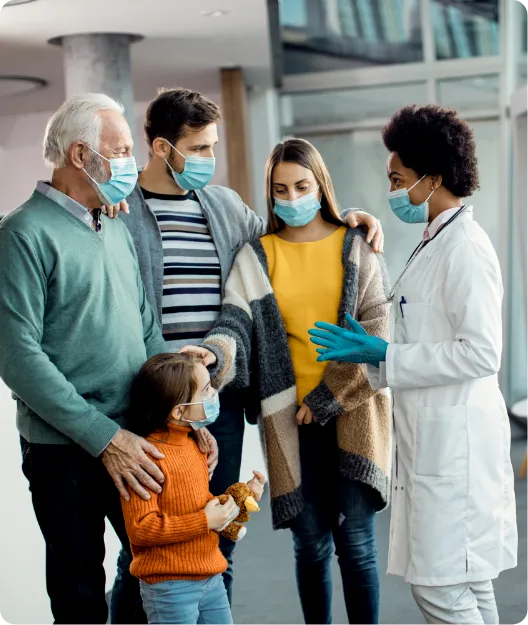 Travel Group Consultations
In case you need a health consultation when planning to travel with a group of people, you will be required to attend a group travel health and safety consultation, and will also receive additional travel advice through our experienced travel medicine clinic experts. You will not need individual travel health appointments, everything will be taken care of as a group.
Listed below are a few aspects that our travel health experts can help you with:
Prevention & treatment for Malaria
Precautions against jet lag
Adaptation to high altitude
Safety against insects
Preparation for appropriate food and water consumption
Necessary vaccinations
It's essential for you to visit your travel health physician as early as possible, before proceeding with your traveling. This is also recommended since several of the needed vaccinations require several days, or at times weeks to be fully effective.
CDC (Center for Disease Control and Prevention) highly recommends all travelers who're planning for an international trip, to schedule their physician's appointment a month before they leave, or ideally 6 weeks.
Your standard travel immunizations can be started right away, at the very first scheduled travel health appointment – However, you may need additional immunization appointments to complete all the required immunizations. To make the whole process easier, your travel health appointment should be scheduled as early as possible.
What You Need To Know When You Are Traveling
Consulting our travel health doctor before leaving helps you gain understanding, knowledge, and the required
medication to manage and prevent:
Food and water-borne diseases
Epidemic diseases
Heat-related illnesses
Traveler's diarrhea
Insect bites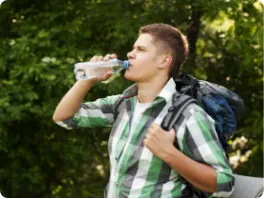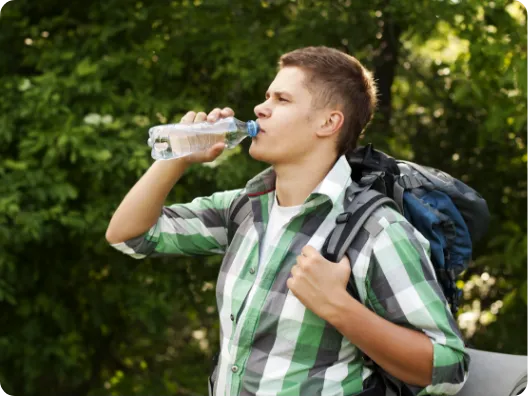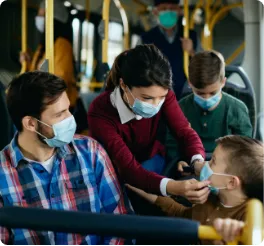 A few additional things that also need to be taken into consideration are:
Make sure you are up to date with your COVID-19 travel vaccine clinic guidelines before travel
Make sure to be updated on the COVID-19 situation at your destination
It is highly recommended to keep the lower half of your face covered with a mask; especially in public transportation e.g. airplanes, as well as transportation hubs e.g. airports
Traveling is completely prohibited for people who; tested positive for COVID-19, suffering from COVID-19 symptoms, awaiting COVID-19 test results, or have been in close contact with a COVID-19 patient
Latest Blog Posts
Making primary care accessible
December 4th, 2023

Aching For Relief? Here's How To Stop a Toothache Fast

December 1st, 2023

Can Acid Reflux Cause Back Pain?

November 29th, 2023

Fast-Lane To Wellness: Discover How To Get Over The Flu Fast