Primary Care Physician
Syra Hanif, M.D.
Dr. Syra Hanif is a board-certified Primary Care Physician (PCP) dedicated to providing compassionate, patient-centered healthcare. With a passion for promoting wellness and preventing illness, Dr. Hanif has built a reputation for delivering high-quality medical care to individuals of all ages.
In addition to her primary care services, Dr. Hanif possesses specialized expertise in noninvasive cosmetic treatments. She is highly skilled in a range of aesthetic procedures, including Botox injections; dermal fillers, micro-needling, and more. She combines her medical knowledge with an artistic touch to provide tailored, noninvasive cosmetic solutions.
Dr. Syra Hanif, MD, is proud to be affiliated with NYU Langone Medical Center, one of the leading healthcare institutions in the United States. This affiliation allows her to stay at the forefront of medical advancements, ensuring her patients receive the highest standard of care and access to cutting-edge research and resources.
After completing her medical residency in Family Medicine, Dr. Hanif decided to build her private practice in order to bridge the gap between physical health and aesthetic enhancements. Dr. Hanif believes in building strong doctor-patient relationships, focusing on open communication, and taking the time to listen to her patients' concerns.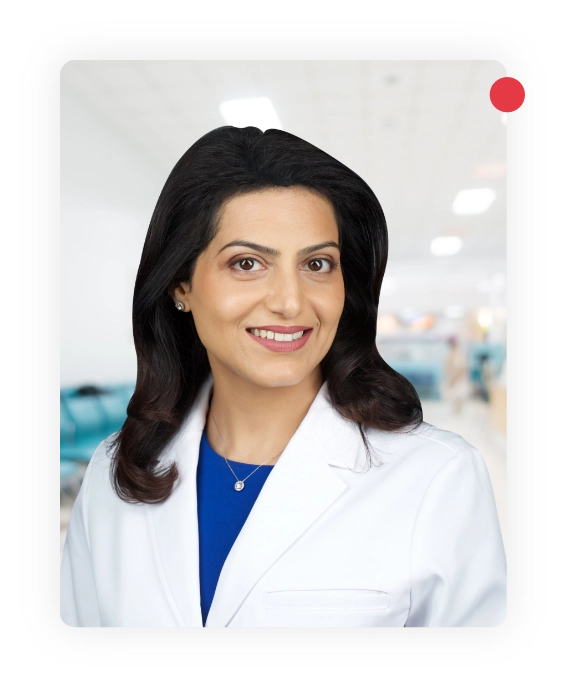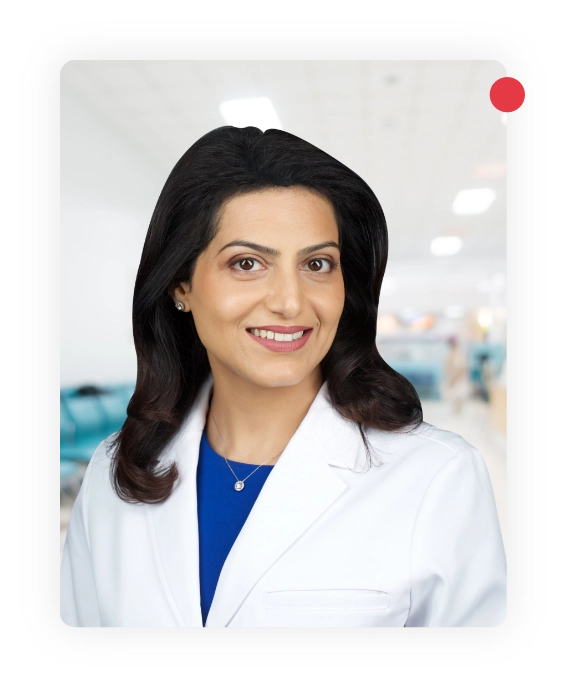 Dr. Syra Hanif is so kind! She makes me feel comfortable and heard, and explains the
course of treatment thoroughly whenever I visit her. MMA has brought the best primary care medical services near me in West Village, and I have never needed to leave my area for good family physicians ever since they have stepped in.
Frequently Asked Questions
How can I schedule an appointment with Dr. Syra Hanif, M.D?
Is Dr. Syra Hanif, M.D accepting new patients?
Yes, Dr. Syra Hanif, M.D is accepting new patients at Manhattan Medical Arts.
Does Dr. Syra Hanif, M.D accept my insurance?
Use our insurance check to verify if Dr. Syra Hanif, M.D accepts your insurance.
Where is Dr. Syra Hanif, M.D's office located?
Dr. Syra Hanif, M.D's office is located at 492 6th Avenue at the intersection of Union Square, and the West Village, New York.
Which hospital is Dr. Syra Hanif affiliated with?
Dr. Syra Hanif is affiliated with NYU Langone Health Tisch Hospital and New York-Presbyterian / Columbia University Irving Medical Center.
Does Dr. Syra Hanif, M.D offer telehealth services?
Yes, Dr. Syra Hanif, M.D offers telehealth services. Please contact our office to check for eligibility for your needs.
Latest Blog Posts
Making primary care accessible
December 1st, 2023

Can Acid Reflux Cause Back Pain?

November 29th, 2023

Fast-Lane To Wellness: Discover How To Get Over The Flu Fast

November 27th, 2023

Burning Sensation in Nose Explained