COVID-19 TESTING
Get yourself tested at our state-of-the-art primary care facility located in Manhattan NY where we are offering:
Diverse testing methods
Quick and precise results
Covered by insurance
Easy scheduling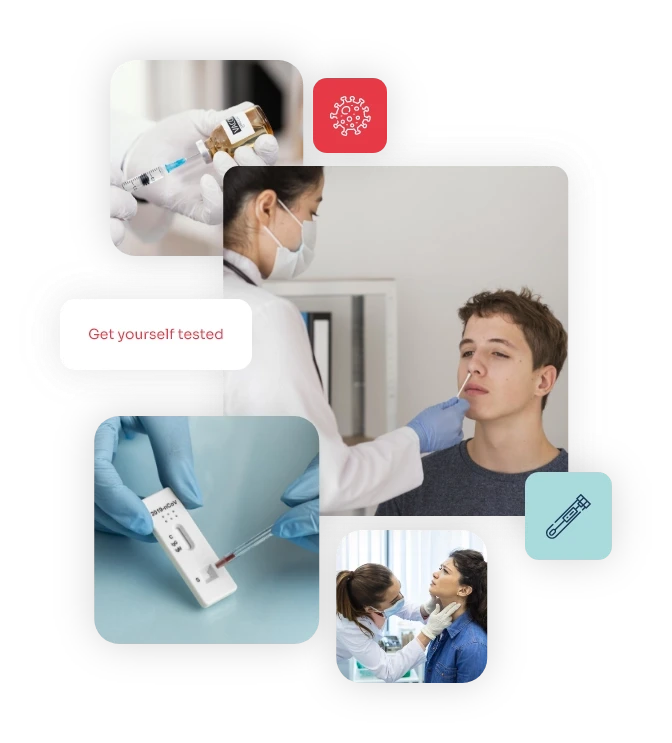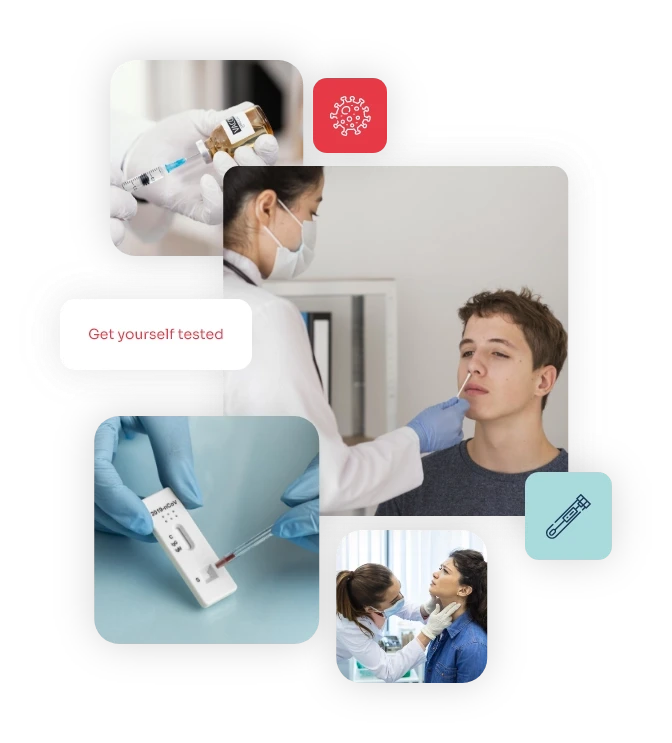 Get Tested For COVID-19 At Manhattan Medical Arts
Manhattan Medical Arts has devoted itself to help the people of New York stay safe and precautious
during the outbreak of Coronavirus. In doing so, we are efficiently conducting multiple COVID-19 tests and will be rolling out the vaccination program per NYC Department of Health guidelines.
We offer several different types of COVID-19 tests. Click below on each to find the one specific to your requirements along with their conduction method.
HOW TO GET TESTED FOR COVID-19?
COVID-19 VACCINE AT MANHATTAN MEDICAL ARTS
Manhattan Medical Arts, in a constant attempt to help people amidst the COVID-19 pandemic, is going to administer the COVID-19 Vaccine alongside the COVID-19 Testing. The procurement process for the COVID-19 Vaccine has begun in accordance with the guidelines set by the Food and Drug Administration (FDA) and the Centers for Disease Control and Prevention (CDC) and is now available at the facility.
The COVID-19 vaccine is made to help an individual fight the symptoms of the Coronavirus. The people who are eligible to receive the vaccine, for now, include the frontline workers like healthcare providers, emergency room workers, firefighters, and basically, people who are at most risk of being exposed to the virus and the individuals who were or could be severely affected by the Coronavirus. The individuals eligible need to provide proof of eligibility in order to receive the vaccine. The effectiveness of the COVID-19 vaccine varies but is up to 94-95% for all of them and is safe to inject since they were critically tested and went through extensive clinical trials.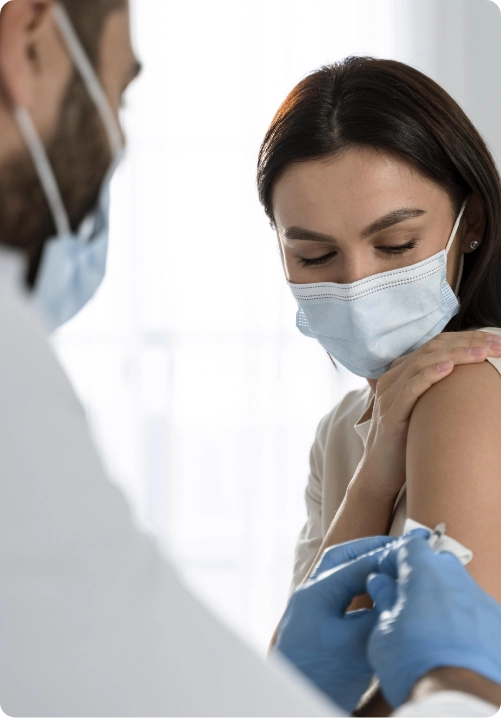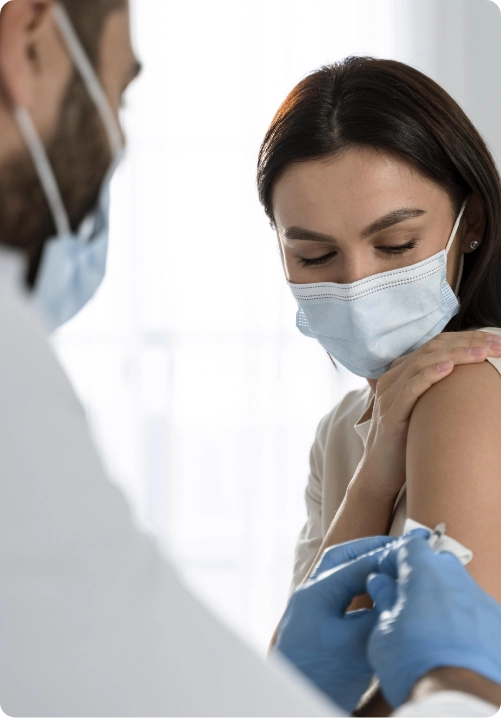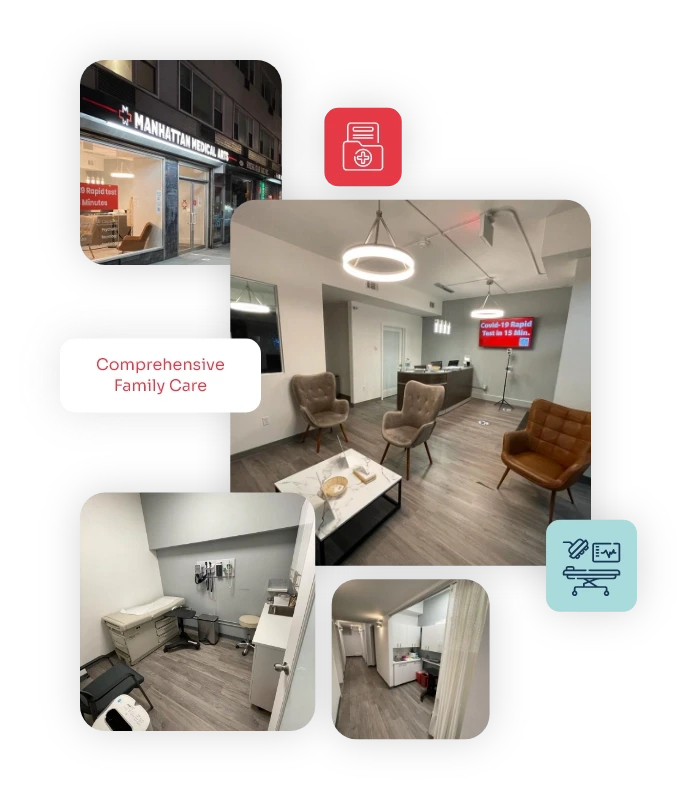 WHY MANHATTAN
MEDICAL ARTS?
Located in West Village, New York – Manhattan Medical Arts has been satisfying patients by successfully delivering reliable and high-quality primary care services. Over the years, our modern medical practice has become an oasis for all the patients who're seeking quality medical services, with a streamlined, stress-free, and personalized experience.
We provide an extensive range of healthcare services and specialities, bundled with a 24/7 booking availability, online appointment scheduling, and the modernized telemedicine, offering online doctor visits – All leading to an instant, easy, and convenient healthcare management, even from the comfort of your homes with our televisits.
Industry Leading Physicians
A Proven Track Record
Focus on Patients
Emphasis on Efficiency
100% Secure & HIPPA Compliant
Latest Blog Posts
Making primary care accessible
December 4th, 2023

Aching For Relief? Here's How To Stop a Toothache Fast

December 1st, 2023

Can Acid Reflux Cause Back Pain?

November 29th, 2023

Fast-Lane To Wellness: Discover How To Get Over The Flu Fast