Women's Health
The Best of Manhattan, NYC
Being a woman comes with unique healthcare needs at every stage of life that require special attention – From bearing a child, going through a menopause, and into their older years; women's healthcare management requires timely and undivided attention.
Our veteran physicians at Manhattan Medical Arts possess a comprehensive understanding of the lifelong health-related changes of women – Regardless of the stage of life and their specific health concern or need, we ensure comprehensive and personalized health care services, enabling you to make the most informed decisions.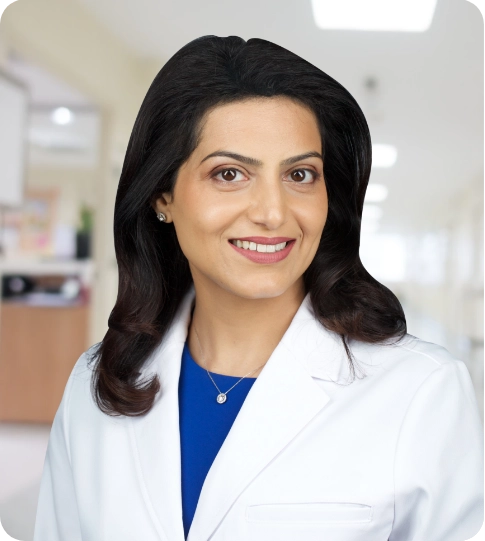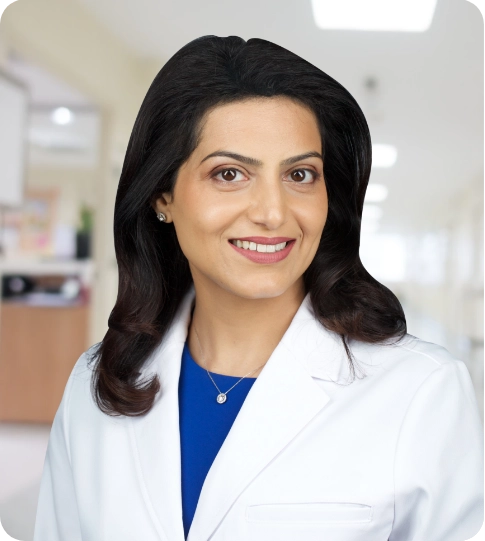 Syra Hanif M.D, being the head physician at Manhattan Medical Arts, has always led the team by example – She is a compassionate, highly skilled, and an experienced primary care physician, while also being a specialist in women's health and family medicine.
With an objective to provide only the best healthcare services and solutions to all her patients, she focuses on developing trusted and long lasting patient relationships by listening to and learning the patient's situation, while offering a comforting experience.
Being a woman herself – she has displayed unmatched devotion, knowledge, and empathy for her female patients. Also consulting, advising, and encouraging them to opt for preventive health management, such as regular screenings and specific health testing, shielding them from major health concerns.
Women's Health Care Services We Offer
Whether you're experiencing specific health concerns, or just need to come in for a routine check-up – We provide a wide array of women's healthcare services, for the best medical care:
Why Choose Us
for Women's Health?
At Manhattan Medical Arts, our board-certified team of trained physicians are consistently dedicated to provide exceptional experience throughout your health care journey. We invest ourselves in making sure that you're at ease and confident that your provider has the experience and knowledge to help you with all the hormonal, physical, and emotional changes that you may experience as your body develops.
Most of our new patients have been learning and relying on us, through solid recommendations and referrals; reflecting the high-quality health care services we offer.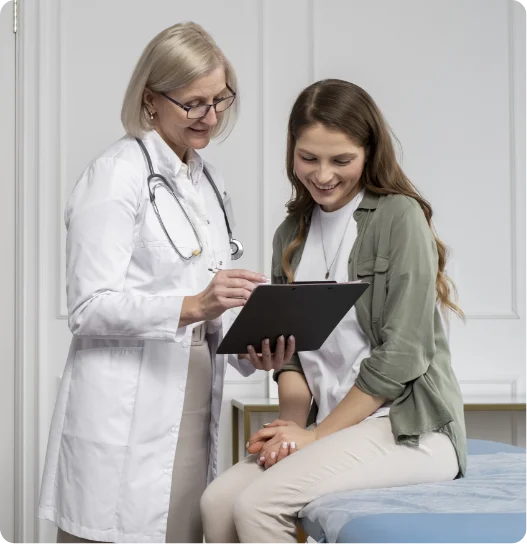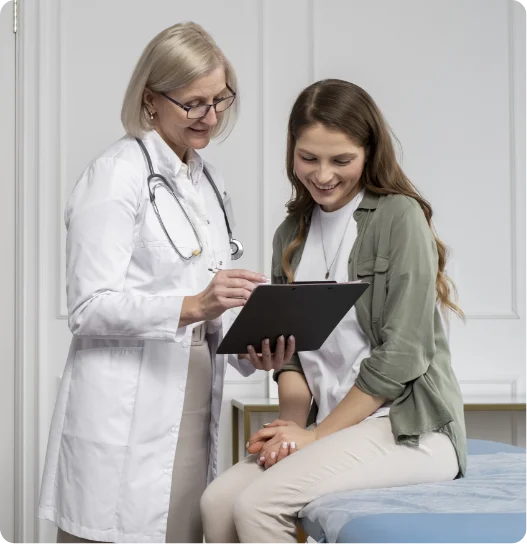 Latest Blog Posts
Making primary care accessible
December 1st, 2023

Can Acid Reflux Cause Back Pain?

November 29th, 2023

Fast-Lane To Wellness: Discover How To Get Over The Flu Fast

November 27th, 2023

Burning Sensation in Nose Explained