Manhattan Medical Arts being the leading healthcare facility in Manhattan, is on a selfless mission of making high quality healthcare services accessible to all, while maintaining the affordability – Amid working hard towards achieving our goals, our experts also make sure to provide the best patient experience for each individual.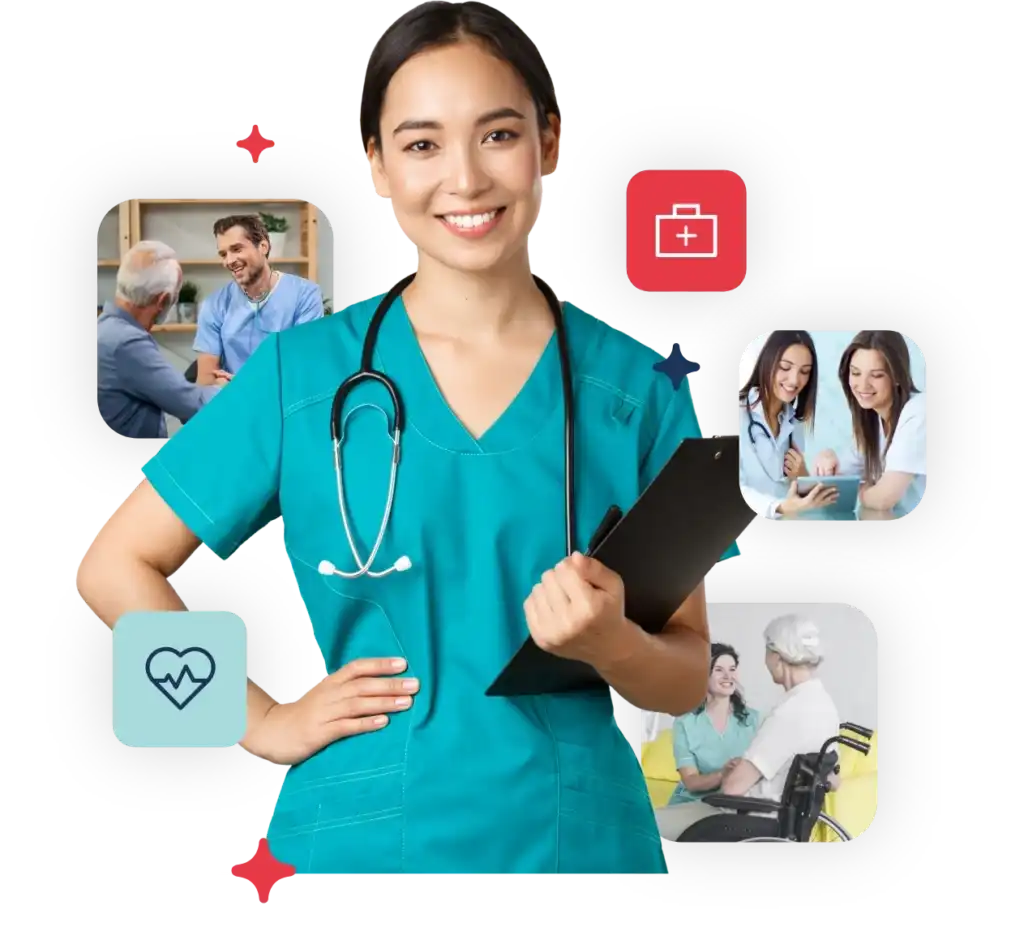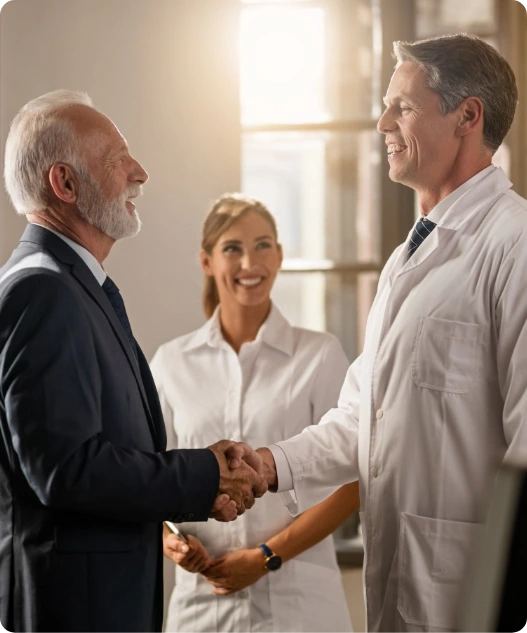 Manhattan Medical Arts is a well-known medical practice that has modernized healthcare – This state-of-the-art healthcare practice is designed to ensure that all patients remain at the receiving end of easy, instant, and hassle-free medical services that are tailored to each patient's individual needs.
Offering an expert team of board-certified Primary Care, Family Medicine, Cardiologists, Neurologists, Endocrinology, and Gastroenterology Physicians – Manhattan Medical Arts also provides the facility of carrying out on premises General and Vascular Ultrasounds, Echo-cardiograms, EMG, Insomnia and Sleep Apnea Studies; along with on-site vaccines, routine as well as travel vaccines.
An extensive range of healthcare services and specialities are available at Manhattan Medical Arts – And with our focus directed towards convenience, patient experience, and affordable quality services; it makes our facility the perfect healthcare oasis for everyone seeking to fulfill their healthcare needs with ease and efficiency.
Being the top medical facility, Manhattan Medical Arts is built upon a team consisting of the absolute best physicians providing exceptional healthcare services under the leadership and guidance of our veteran Primary Care physician, Syra Hanif MD.
Our top-of-the-line internists, family, preventive and primary care physicians are available at all times, to educate and guide you through your healthcare concerns and needs, while emphasizing on preventive care and health maintenance.
As one of the most advanced healthcare practices that is equipped with state-of-the-art technology and equipment, Manhattan Medical Arts offers the facility of the latest diagnostics and treatment options for an extensive list of specialties for all patients.
Inclusive of but not limited to:
With an aim to maintain the highest standards of medical services, we serve all our patients with a comprehensive primary care – At Manhattan Medical Arts you are treated the way you deserve to be treated, with instant diagnosis to effectively treat your concerns, or have you referred to our specialists for in-depth treatment.
Prior to the diagnosis and the consequent successful treatment, our experts continue to be available and guide the patients through their process of recovery and rehabilitation, ensuring that you make healthy life choices.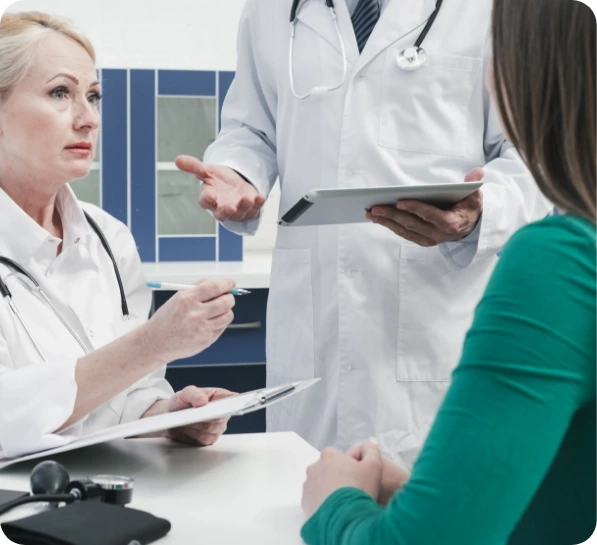 Latest Blog Posts
Making primary care accessible
December 4th, 2023

Aching For Relief? Here's How To Stop a Toothache Fast

December 1st, 2023

Can Acid Reflux Cause Back Pain?

November 29th, 2023

Fast-Lane To Wellness: Discover How To Get Over The Flu Fast