USCIS Medical Exam
At Manhattan Medical Arts
Welcome to Manhattan Medical Arts
Primary care and multi-specialty physicians in West Village, NY
Manhattan Medical Arts PLLC is a primary care and multi-specialty facility located at 492 6th Avenue at the intersection of Union Square, and the West Village, New York. The practice is designed to make it easier for patients to quickly access and coordinate the care they need. We provide comprehensive care, testing labs, and specialty options under one roof with board-certified physicians and doctors with deep expertise in their field. Some of the services offered are Internal Medicine, Cardiology, Neurology, and Psychiatry. Manhattan Medical Arts is part of NYU Langone Hospital and Columbia Center for Family and Community Medicine.
Dennis Smith
Source: Google

I was very satisfied with my visit. Everyone there was extremely nice.
Eric L
Source: ZocDoc

Dr. Hanif was great and gave me her undivided attention. She made me feel comfortable with discussing my health issues.
Stephanie T.
Source: ZocDoc

Dr. Hanif was great. She paid attention to everything I said and was very helpful. I would most definitely see her again.
Airline Requirements
All the major domestic and international airlines and airports accept the RT-PCR COVID-19 test as admissible proof for traveling.
We may not be affiliated with any airlines or airports but we run our own on-site COVID-19 testing facility where we offer multiple COVID-19 test including RT-PCR.  We adhere to all the testing protocols set in place by the FDA and CDC and we make sure that we are in line with the airline requirements needed to board a plane.
30 Minutes Rapid PCR Test
As the travel restrictions are finally lifted, most of you are already packing your suitcases to hop on the next flight out to the vacation destination you dreamt about throughout the pandemic. But according to most regulatory bodies around the world, it is important for you to have a negative PCR test for traveling. Manhattan Medical Arts in an attempt to fulfill your travel requirements is now offering the quickest PCR test out there at the most reasonable price. We are offering the Rapid PCR test for COVID-19 for just $225. Get yourself tested via this FDA-approved COVID-19 test and receive the results within 30 minutes. Rest assured our Rapid PCR test is the gold standard for COVID-19 tests.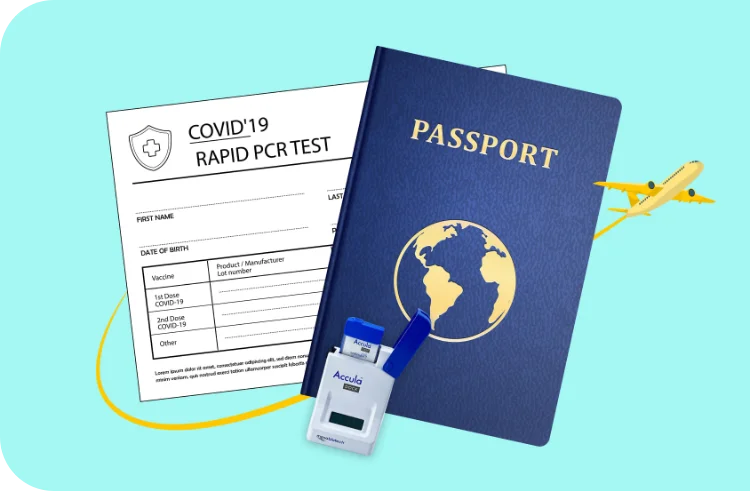 COVID-19 Vaccination
Manhattan Medical Arts in its continued dedication to assist the people of New York is now administering the COVID-19 vaccine on site. Your safety is our top priority and we are proud to fully be in compliance with FDA and CDC guidelines along with the NYS mandated safety procedures. Protect yourself and the people around you, book an appointment now and get vaccinated.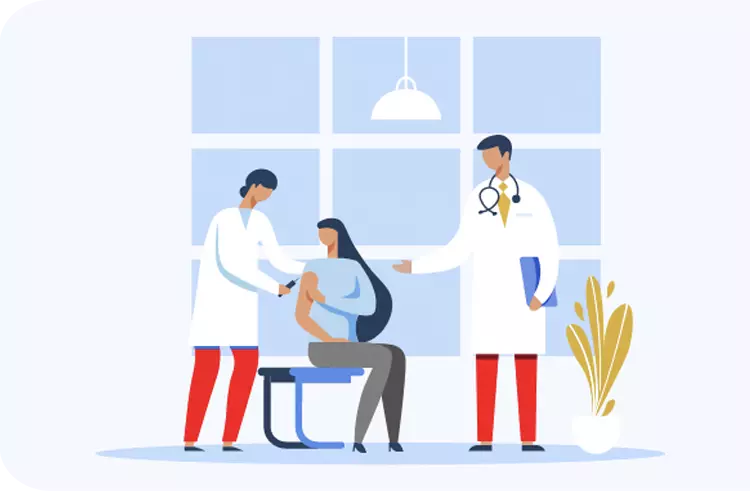 At Manhattan Medical Arts, we provide you the services you need, when you need them.
We are a team of board-certified Neurologists, Cardiologists, Psychiatrists, and Internal Medicine Physicians.
Whether you're looking for treatment or just want to stay informed, we proudly cater to all of your health needs.
All major health insurances are accepted at Manhattan Medical Arts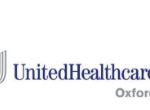 Cognitive &
Memory Testing

EMG & Nerve
Conduction Studies

Pulmonary
Function Testing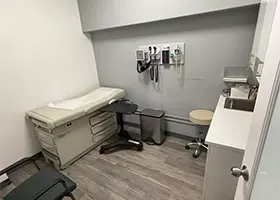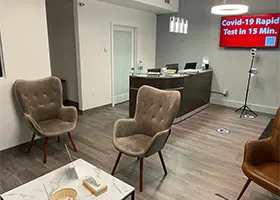 Most Health Insurances Accepted

Highly Professional Staff

Convenient Location in West Village, NYC

Top Primary Care Doctors

Board Certified Doctors

Comprehensive Family Care

Emergency Services
WHY


MANHATTAN MEDICAL ARTS?
As our patient reviews demonstrate, our medical experts are among the most respected and accomplished healthcare professionals in the New York area.
Our friendly staff is committed to giving our patients the best service across all aspects of health and well-being.
AN EMPHASIS ON EFFICIENCY
With 24/7 booking and a convenient location in West Village Manhattan, we make managing your health a quick, stress-free experience.
MANHATTAN MEDICAL ARTS


REVIEWS
"Dr. Syra Hanif is so kind! She makes me feel comfortable and heard, and explains the course of treatment thoroughly whenever I visit her. MMA has brought the best primary care medical services near me in West Village, and I have never needed to leave my area for good family physicians ever since they have stepped in."
-Luis Anderson Source: Google
MANHATTAN MEDICAL ARTS


ON THE MAP