Open 7 Days a Week
Offering Telehealth
The Right Care When You Need It Most
Experience Comprehensive Healthcare Anywhere, Anytime with Manhattan Medical Arts' Telehealth Service - Where Care Knows No Boundaries!

We're here for your cold, flu, and everything else. Talk to our board-certified doctors at your convenience, and have all your health concerns addressed wherever you may be.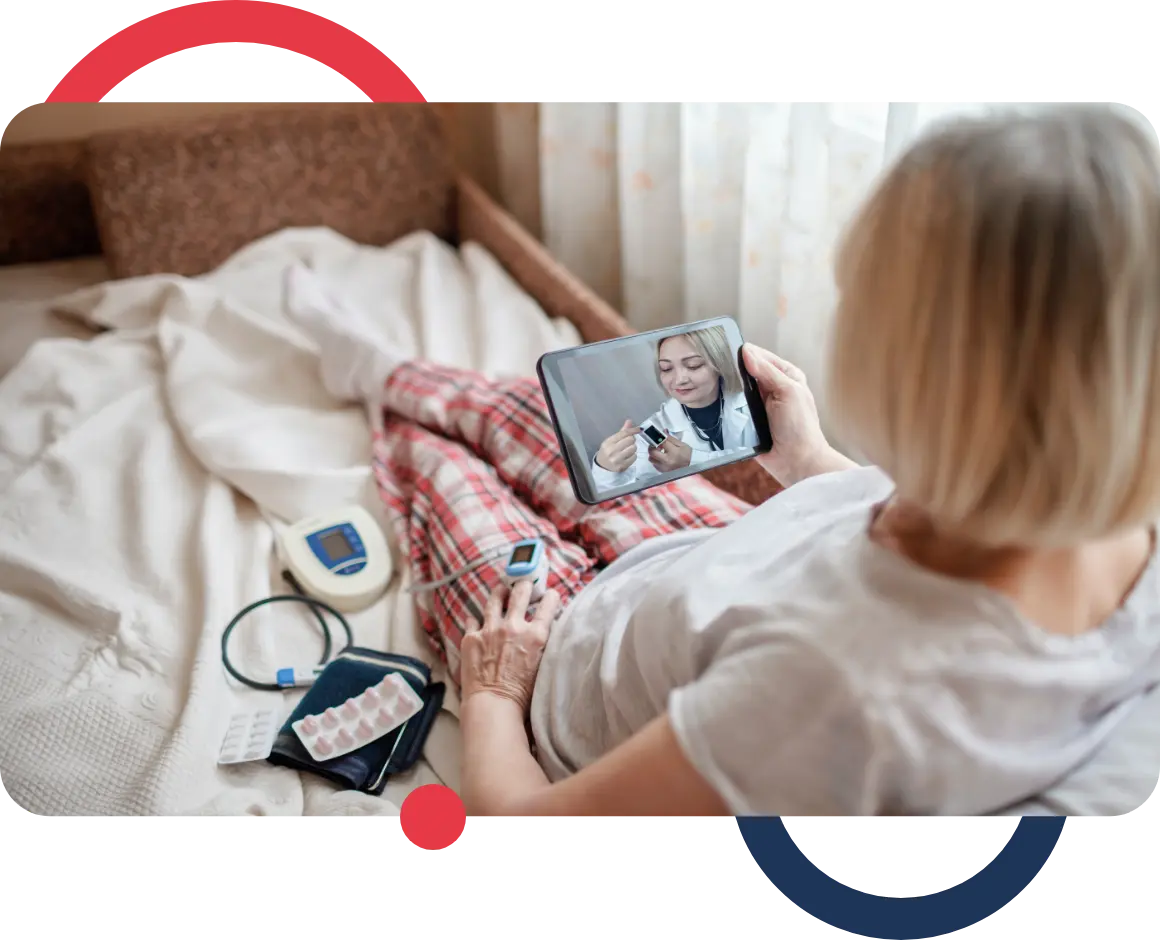 Open 7 Days a Week
Personalized Primary Care For All
Manhattan Medical Arts understands the importance of health care in all stages of your life. Syra Hanif M.D. & Team are family physicians, certified in primary care, family medicine & preventive care. Located at 492 6th Avenue Manhattan & 72-14 Austin St Forest Hills, we are your neighbors and are dedicated to bringing our top-notch care model to your neighborhood.
Online Appointment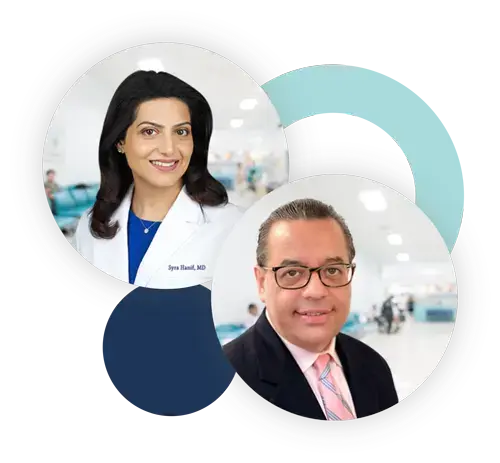 Open 7 Days a Week
Expert Cardiology Care by Dr. Dennis A. Ehrich, M.D. FACC
Visit Manhattan Medical Arts for board-certified cardiologists and comprehensive cardiology services. Our team of experienced heart doctors specializes in comprehensive cardiac care, ensuring your heart's health and vitality.
Whether you're looking for treatment or just want to stay informed, we proudly cater to all of your health needs.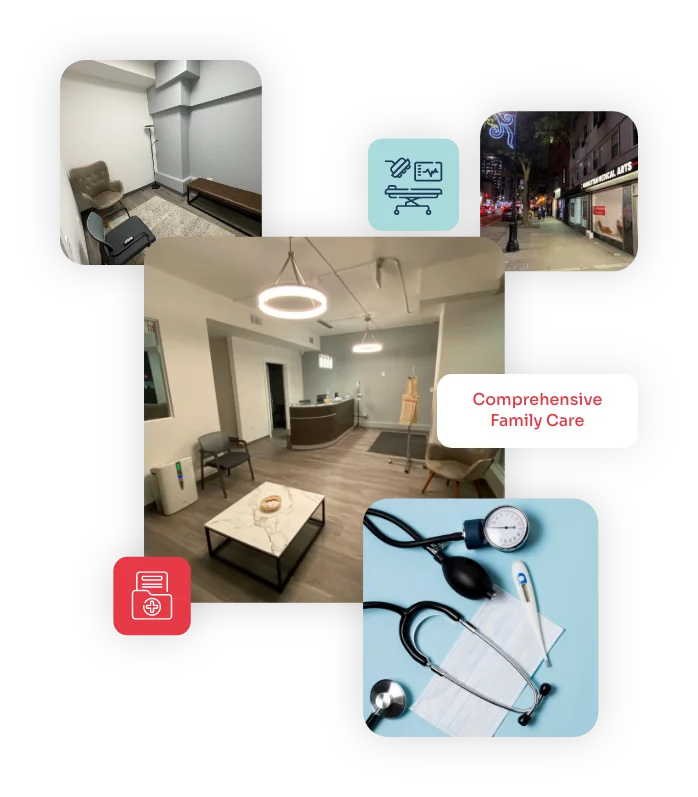 WHY MANHATTAN
MEDICAL ARTS?
With multiple locations available in New York – Manhattan Medical Arts has been satisfying patients by successfully delivering reliable and high-quality primary care services. Over the years, our modern medical practice has become an oasis for all the patients who're seeking quality medical services, with a streamlined, stress-free, and personalized experience.
We provide an extensive range of healthcare services and specialities, bundled with a 24/7 booking availability, online appointment scheduling, and the modernized telemedicine, offering online doctor visits – All leading to an instant, easy, and convenient healthcare management, even from the comfort of your homes with our televisits.
Industry Leading Physicians
A Proven Track Record
Focus on Patients
Emphasis on Efficiency
100% Secure & HIPAA Compliant























To ensure that your healthcare needs & expectations are fulfilled, Manhattan Medical Arts offers a diverse and extraordinary team of board-certified physicians. Led by Syra Hanif M.D, our professionals are consistently dedicated to provide the best medical services, along with comfort and an exceptional healthcare experience. Our team of experts include:
Physician Assistants
Nurse Practitioners
Practice Managers
Front Desk Staff
Clinic Staff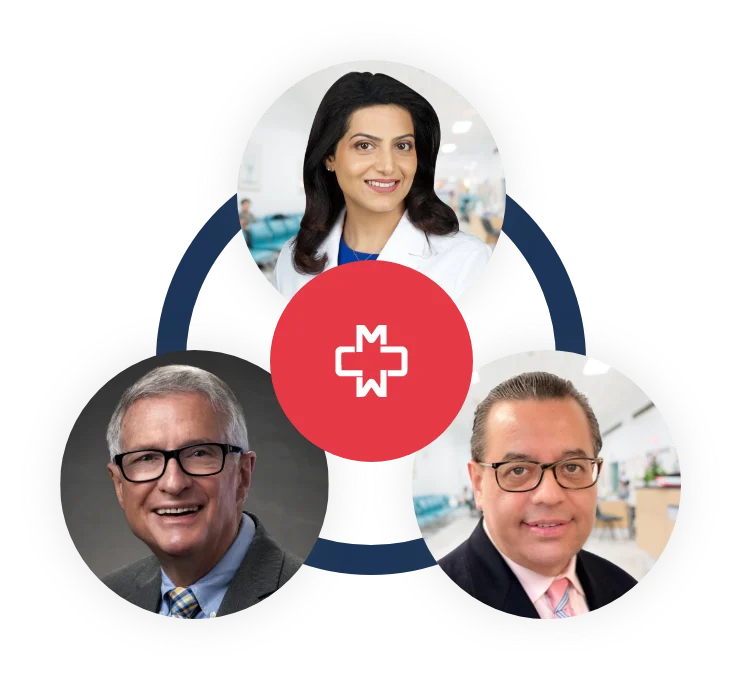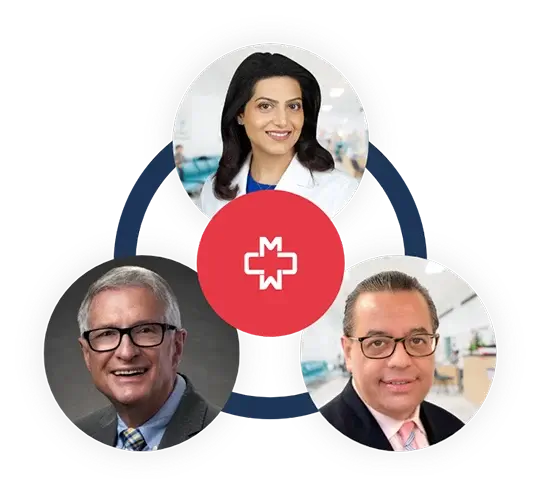 All major health insurances are accepted at Manhattan Medical Arts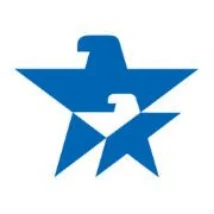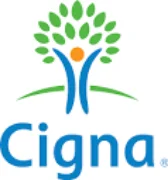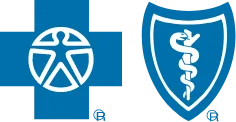 Whether you're looking for treatment or just want to stay informed, we proudly cater to all of your health needs.
Latest Blog Posts
Making primary care accessible
December 4th, 2023

Aching For Relief? Here's How To Stop a Toothache Fast

December 1st, 2023

Can Acid Reflux Cause Back Pain?

November 29th, 2023

Fast-Lane To Wellness: Discover How To Get Over The Flu Fast