New York's Finest
Preventive Care Services
Many of us experience health complications as we age – Problems that we could've prevented, if we cared enough to be proactive about our healthcare management. However, it will never be too late to start investing in your health.
Taking a precautionary approach towards your own and your family's health is now easier than ever with
Manhattan Medical Arts – The leading healthcare facility, offering a one stop solution for all the medical needs of your
entire family.
We ensure to help all our patients successfully lead a healthy life by offering comprehensive health
check ups that provide a reliable assessment of your existing health status, which then leads to a consultation with our
expert physicians, offering sustainable ways to a healthy lifestyle, enabling you to successfully manage concerns such as
weight loss, quitting smoking, and attaining a more health conscious and active way of life.
Preventive care can be defined as the utilization of reliable and proactive health screenings, counseling, and health maintenance/management techniques with an objective of preventing the occurrence of any potential health dangers.
Preventive care offered at our medical facility is carefully designed to prevent and prepare our patients for diseases with the purpose of protecting, promoting, and maintaining the health and well-being of the community. The focus of our physicians in preventive medicine is to educate our patients and work towards strengthening their immunity, making their bodies healthy enough to protect themselves by rejecting threats of diseases and infections.
Since the organs and system components of a human body are all interrelated, any disease affecting a particular part of a body will inevitably have its adverse effects on the rest of the body as well. We consider the entirety of a human body as one single unit, allowing us to offer wholesome protection to the whole body.
Listed below are a few benefits of opting for preventive care at Manhattan Medical Arts:
Reduced recovery time
Improved overall health
Heightened energy & enhanced productivity
Healthy body leads to better mental health
Reduced healthcare cost
Better recovery against fatal diseases
Enhanced quality of life
Preventative Health Exams
Through counseling and testing, our experts ensure prevention from certain conditions; for example, we encourage our smoker patients to quit smoking by counselling, as well as providing the needed medication that substantially decreases the possibility of developing life threatening lung and other heart health complications.
Screenings are also used to help prevent certain conditions, such as high blood pressure aka hypertension, often doesn't reflect any symptoms until the condition becomes severe. With monitoring at regular intervals, our physicians can identify high blood pressure and prescribe the required preventive treatment, minimizing the risk of a heart attack or other heart related diseases.
There also exists conditions, such as high cholesterol, that can only be identified by conducting specific tests, including blood work. Following all the recommendations provided by our physicians regarding testing enables you to prevent and get the needed treatment for everything that has the potential of becoming life threatening.
Listed below are some of the most common tests for preventive healthcare:
Blood pressure
Blood sugar
Cholesterol (blood)
Screening test Colon cancer
Screening for Depression
Breast cancer testing (genetic)
Testing for HIV
Mammogram
Screening for Osteoporosis
Chlamydia, Gonorrhea, Syphilis, & other STDs testing
Standard Preventive Tests at MMA
Manhattan Medical Arts being the leading healthcare facility, offers an extensive list of preventive care services – To shield
you from potential health concerns, we offer:
Physical Examination
Annual checkups
Immunization and Vaccination
Mammogram
Pulmonary Health
Allergy testing and management
Blood Pressure Screening and Management
Nutrition Therapy
Anti-aging/ Hormonal Testing and Treatment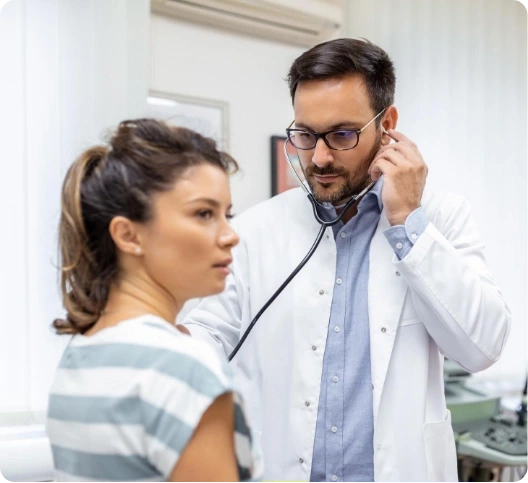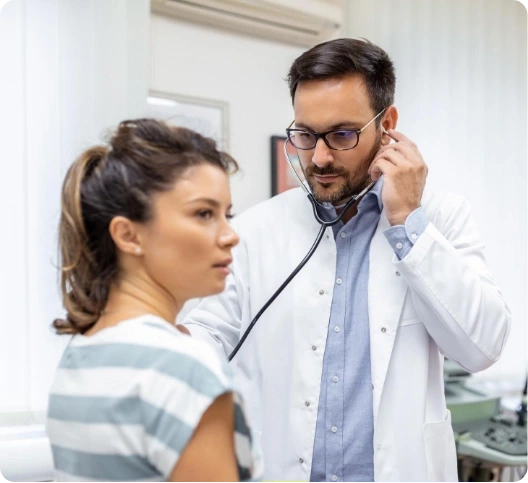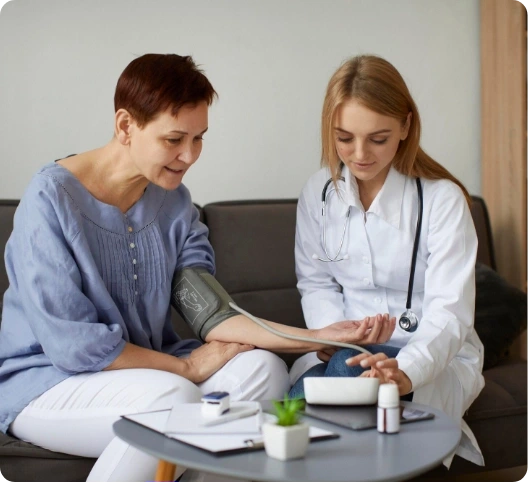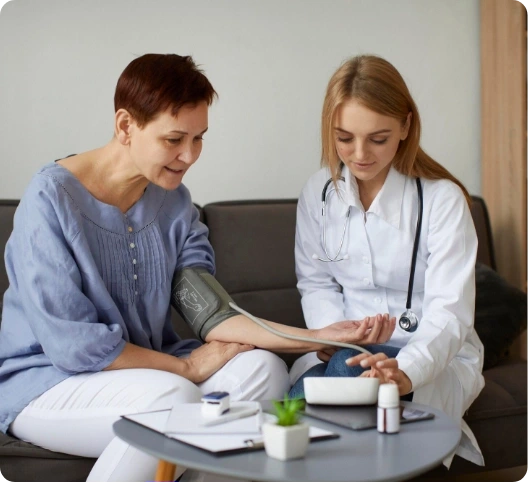 Cardiovascular Screening & Cholesterol Management
Osteoporosis Screening
Depression Screening
Blood Pressure Management
Diabetes/blood Sugar Management
Cholesterol Management
Pap Smear
Tests for Syphilis, Gonorrhea, Chlamydia and other Sexually Transmitted Diseases
HIV Testing and Screening
Smoking and Alcohol Cessation
Stress Management
Athlete's Health Screening
Patient Education
Counseling and Advice
Patient Education
Prevention and Treatment of Infectious Diseases
Genetic Screening for Breast Cancer and Cervical and Ovarian Cancer in Certain Women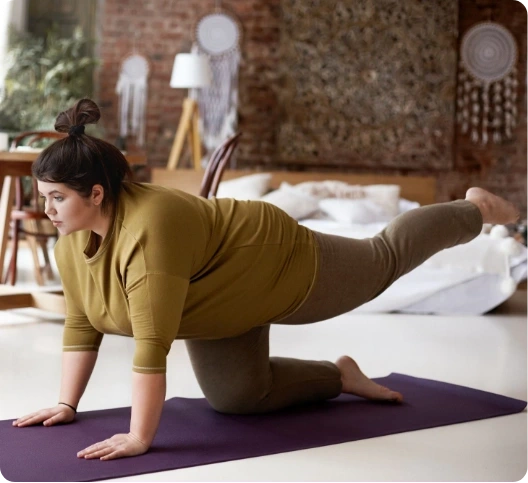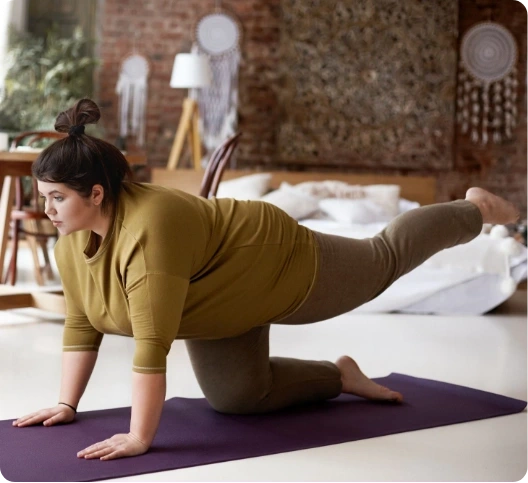 Manhattan Medical Arts has been relentlessly dedicated to provide easy, instant, and quality medical services while ensuring to offer an exceptionally healthy and comfortable patient experience.
With preventive care, our aim is to enable everyone to establish and maintain healthy habits and a naturally aligned way of life. We do so by offering leading healthcare physicians, who not only provide care and personalized counseling, but are also unconditionally invested in you and your family's health.
December 1st, 2023

Can Acid Reflux Cause Back Pain?

November 29th, 2023

Fast-Lane To Wellness: Discover How To Get Over The Flu Fast

November 27th, 2023

Burning Sensation in Nose Explained