Deciding to get yourself tested for STDs (Sexually Transmitted Diseases) can be a sensitive issue for you and your partner. To help you ease the process, making it comfortable and hassle-free; Manhattan Medical Arts STD clinic offers completely discreet STD testing services, offered with the facility of walk-in STD testing NYC during our usual business hours.
STD testing NYC can be a little tricky to deal with since many of these infections do not reflect any kind of symptoms for easy identification – so, if you are someone aged between 13 – 64, while also being healthy and sexually active, it is highly recommended to opt for STD screening tests once a year at the least, and specifically if you are not fully aware of the sexual history your partner has had.
What are Sexually Transmitted Diseases?
Sexually transmitted diseases (STDs), aka sexually transmitted infections (STIs), can be explained as the infections that can be caused by bacterias, viruses, and parasites, and are capable of being passed on from one person to another when sexual contact is established. The sexual contact that can cause such infections are mostly vaginal, oral, or anal sex – However, in a few cases, these infections can also be transferred through another intimate physical contact, which is because some STDs, such as herpes and HPV, can spread from one to another by skin-to-skin contact. However, timely treatment against sexually transmitted infections can prevent you from many lethal diseases.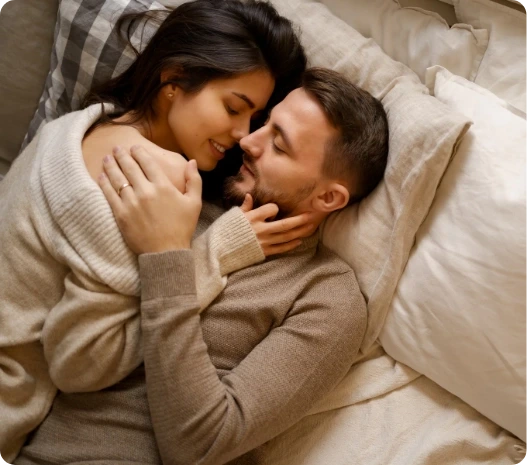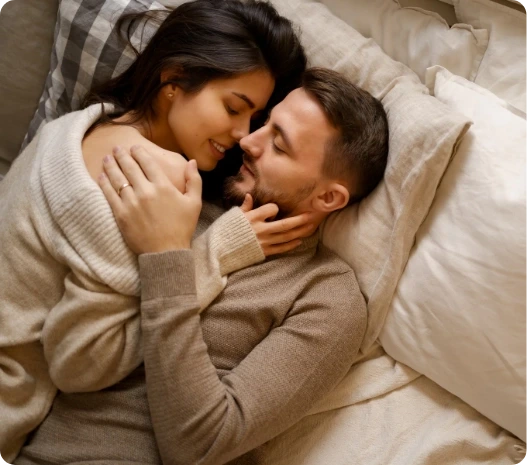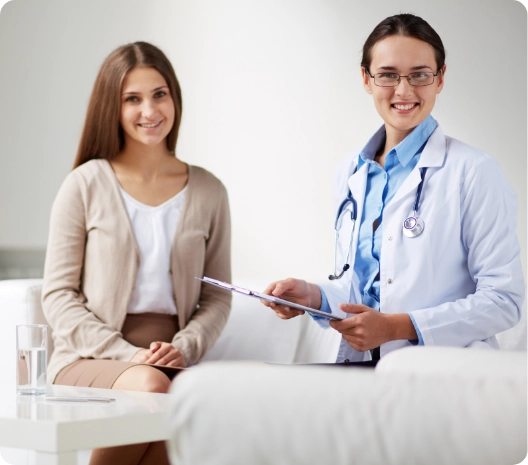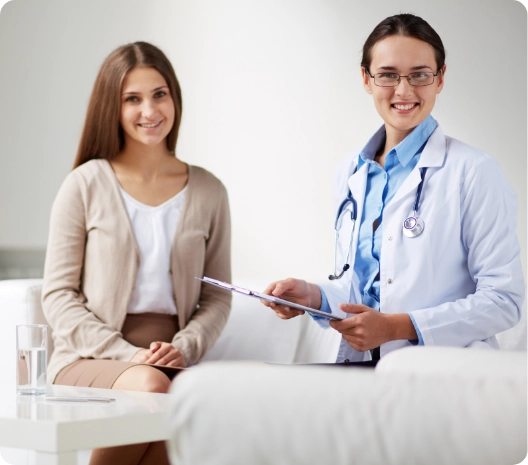 What to Expect From our STD Clinic
Manhattan Medical Arts STD Clinic is the leading medical facility that provides premium and instant STD tests – ensuring safety, comfort, and peace of mind.
Insurances covered
Information kept secure & private
Catering most health insurances
Facility for walk-in STD testing
Short to no wait time
How Does STI Testing Work?
Our STI testing services are instant, easy, and do not hurt at all. When it comes to testing services,
there isn't a single test that could work for all STDs – each individual STD has its own test for its identification and subsequent treatment plan. Through consulting, our experts will get you the needed guidance on which tests are required for you. Our instant STD tests may include:
Regardless of whether any of the symptoms have surfaced or not, you can have yourself tested for most of the STDs. And you might also have to get tested for a few different STDs since a few of these infections act and look alike.
When to Visit Us for STD Screening
Most of the STD infections do not reflect any symptoms at all, which means that testing yourself for these STD check is the one & only way to be sure you are actually free of all such infections and can lead a healthy life.
People usually opt for our STD testing services for several different reasons – Four of the most common reasons being:
Routine testing
After specific sexual contact that may be concerning
Post STD treatment checkup
If they have symptoms and STDs need to be ruled out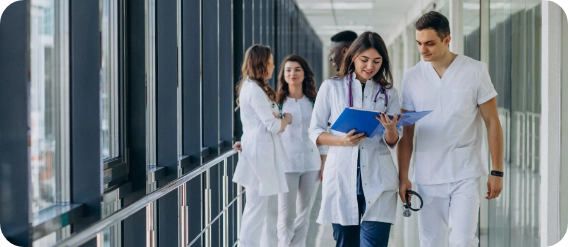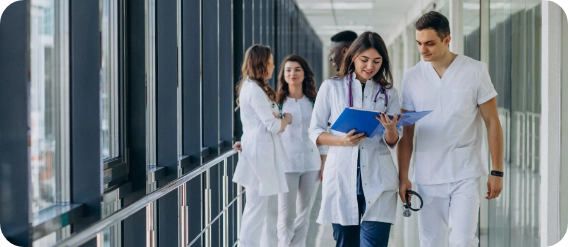 So, in case of being involved in any kind of sexual contact that might become a cause for different types of STDs, such as vaginal, anal, or oral sex, make sure to contact our experts to get yourself and your partner tested.
How Much Does an STD Test Cost
With an objective to offer ease and comfort – we provide budget-friendly STD testing services. MMA provides std test cost as low as $65 for self-paying patients. However, some STD screenings as well as STD treatment services may be covered by your insurance – if you wish to utilize your insurance, please be sure to carry your insurance documentation at the time of your visit to our STD clinic NYC. In our clinic, Syra Hanif MD will give you a complete STD treatment and also helps you to protect yourself from it for the next time.
Latest Blog Posts
Making primary care accessible
December 4th, 2023

Aching For Relief? Here's How To Stop a Toothache Fast

December 1st, 2023

Can Acid Reflux Cause Back Pain?

November 29th, 2023

Fast-Lane To Wellness: Discover How To Get Over The Flu Fast