Personalized
Primary Care For All
Manhattan Medical Arts understands the importance of health care in all stages of your life. Syra Hanif M.D. & Team are family physicians, certified in primary care, family medicine & preventive care. Located at 492 6th Avenue Manhattan, we are your neighbors and are dedicated to bringing our top-notch care model to your neighborhood.
Whether you're looking for treatment or just want to stay informed, we proudly cater to all of your health needs.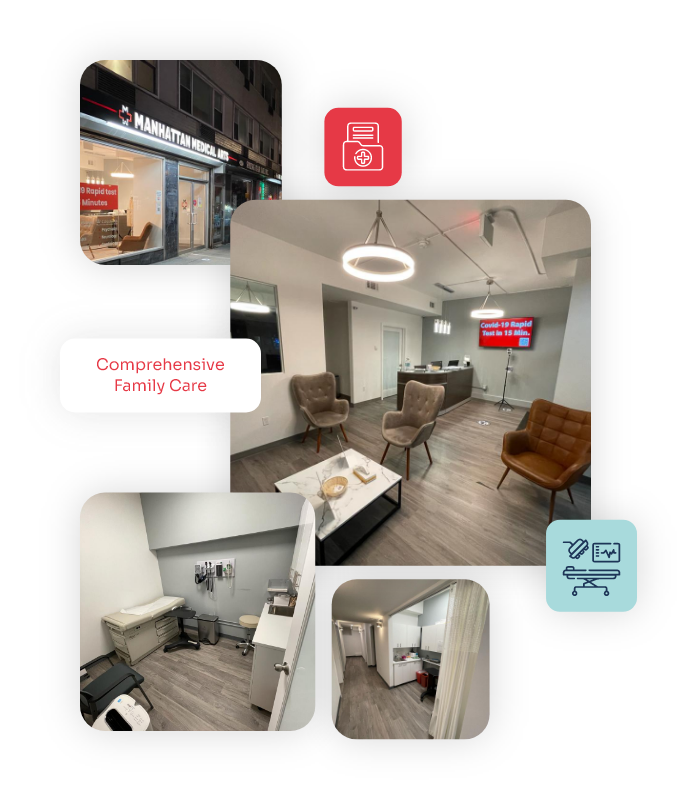 WHY MANHATTAN
MEDICAL ARTS?
With multiple locations available in New York – Manhattan Medical Arts has been satisfying patients by successfully delivering reliable and high-quality primary care services. Over the years, our modern medical practice has become an oasis for all the patients who're seeking quality medical services, with a streamlined, stress-free, and personalized experience.
We provide an extensive range of healthcare services and specialities, bundled with a 24/7 booking availability, online appointment scheduling, and the modernized telemedicine, offering online doctor visits – All leading to an instant, easy, and convenient healthcare management, even from the comfort of your homes with our televisits.
Industry Leading Physicians
A Proven Track Record
Focus on Patients
Emphasis on Efficiency
100% Secure & HIPPA Compliant
To ensure that your healthcare needs & expectations are fulfilled, Manhattan Medical Arts offers a diverse and extraordinary team of board-certified physicians. Led by Syra Hanif M.D, our professionals are consistently dedicated to provide the best medical services, along with comfort and an exceptional healthcare experience. Our team of experts include:
Physician Assistants
Nurse Practitioners
Practice Managers
Front Desk Staff
Clinic Staff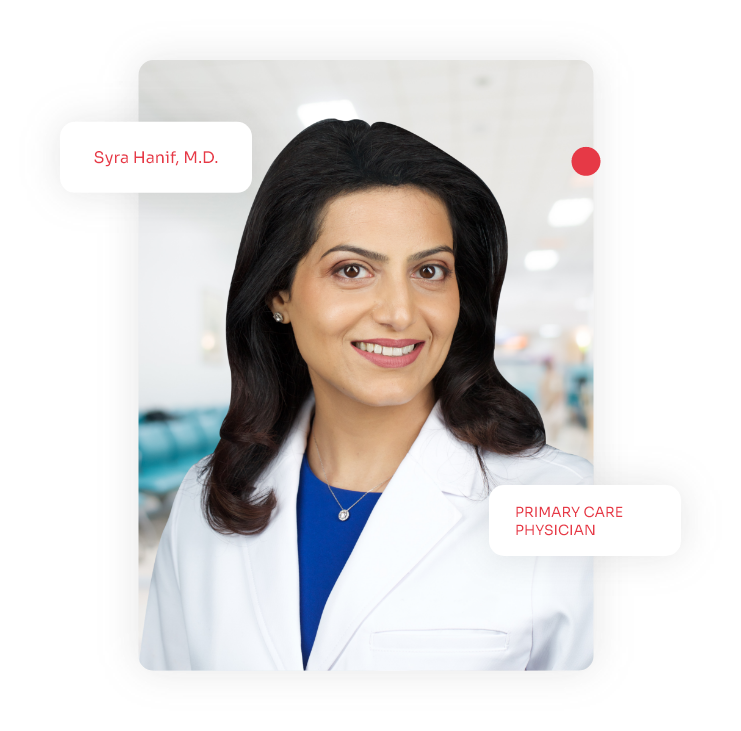 All major health insurances are accepted at Manhattan Medical Arts
Whether you're looking for treatment or just want to stay informed, we proudly cater to all of your health needs.
Patient Testimonials
I've been here twice to get myself and children tested for COVID-19 and the staff have been very helpful, kind, and respectful. We did not have a wait time, which I really appreciated. The doctors and receptionists have all been easy to work with, and everything from booking the appointment online to check in was easy. I did not have to fill out extra paperwork with the same information that was asked of me online which I also really appreciated. 10 stars for efficiency, customer service, and office cleanliness. You can tell these folks enjoy what they do and really take care of their customers.
Yvette Jain
Source:
Dr. Hanif is courteous and professional. She gives sufficient time to evaluate the patient and listens intently. Thank you
Habiba S.Verified patient
Source:
Dr. Hanif was great. I was able to be seen fairly quickly, and she answered all my questions. Good doctor!
Sandy R.Verified patient
Source: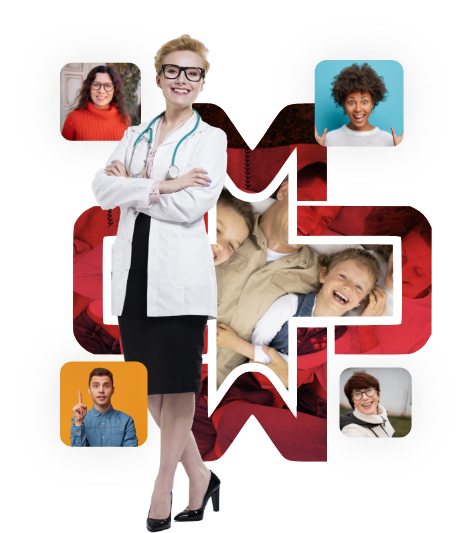 Latest Blog Posts
Making primary care accessible
March 21st, 2023

What Toxins Are Released After Chiropractic Adjustment

March 16th, 2023

Understanding Direct Primary Care: Overview Of DPC Practice

March 9th, 2023

Why Choose Membership-Based Direct Primary Care?