USCIS Medical Exam
At Manhattan Medical Arts
Any individual looking to acquire a green card medical exam in the United States of America is mandated by the government to complete the USCIS Medical Exam. This medical examination for green card ensures that the person applying is free of communicable diseases like syphilis, gonorrhea, and tuberculosis, while being updated on all vaccinations, to minimize the spread of any disease. The USCIS Medical Exam or the I-693 (Report of medical examination for green card exam and vaccination record) is a way to keep the individuals seeking a green card health exam and those around them, healthy and disease-free.
The government requires the USCIS's designated physicians and surgeons to perform this medical exam. We at Manhattan Medical Arts have physicians who are licensed to perform this exam and provide you with a detailed report.
What Is The USCIS Medical Exam?
The USCIS medical exam is just like any other medical evaluation, but in addition, it also tests individuals for certain officially instructed conditions and diseases too. The physicians performing the USCIS green card medical exam, evaluate an individual's organ systems and also perform blood tests to check for communicable and sexually transmitted diseases. The physician performing the exam also ensures that the person looking to acquire permanent citizen status in the United States of America is fully vaccinated according to the guidelines provided by CDC.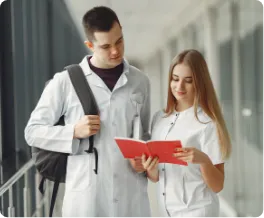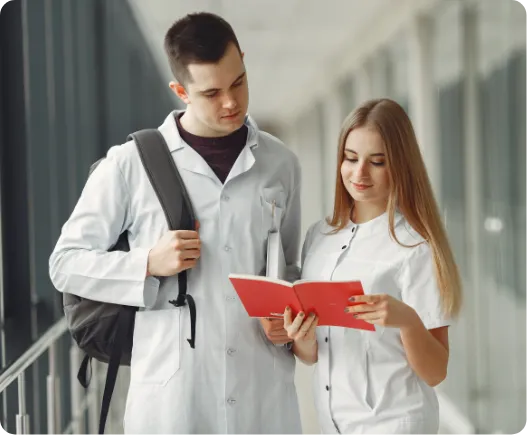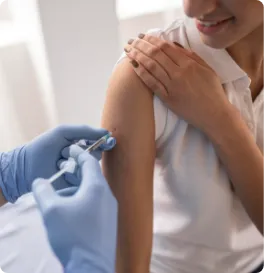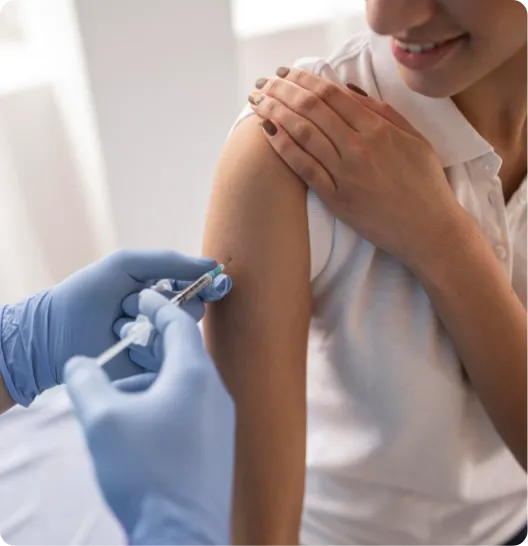 Which Immunizations Are Required For Adults?
The CDC requires that adults trying to acquire permanent resident status in the US be vaccinated against:
Measles, mumps, rubella
Tetanus/Diphtheria
Varicella (chickenpox)
Seasonal influenza
All immunizations are required, but if an individual has a
certain medical condition or a contraindication to green card vaccination; in that case it should be properly documented and shared with the civil physician.
Is a COVID Vaccine Shot Required For The USCIS Medical Exam?
Starting October 2021, the government has mandated that individuals seeking permanent residence in the
United States must have completed the age-appropriate COVID vaccines for green card. They should provide documentation proving the completion of the vaccine series to the physician performing the USCIS medical exam. However, there are certain special situations that must be taken into account. Individuals may get a vaccination waiver if there is a serious contraindication that prevents the individual from getting vaccinated and the contraindication must be documented by the civil physician performing the exam. Religious and moral waivers are also taken into account in the event of not getting immunized due to those specific reasons and require documentation too.
How Much Does The USCIS Medical Exam Cost?
USCIS Medical Exam costs $450 and our primary care physician Dr. Syra Hanif will issue a health certificate which you will submit online to the U.S. Citizenship and Immigration Services portal. A psychiatrist PT Test is also required in some cases if USCIS asks you to. Psychiatrist PT Test will cost you $350.
How To Prepare For Your USCIS Medical Exam?
To have the green card medical exam appointment run smoothly and trouble-free, make sure you bring with you a filled I-693 form and the following documents:
Photo identification (Driver's License or Passport)
Immunization record
Medical insurance card
USCIS doctor visit fee
Medical records for a serious medical condition (if any)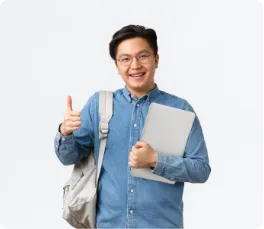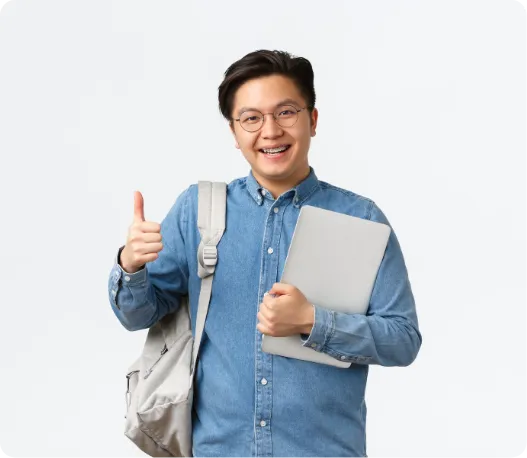 At Manhattan Medical Arts, we advise our clients to fill in as much information as they can in their 1-693 form.
However, in the event of trouble or confusion, our staff is well-equipped to assist you with your needs.
Our staff and physicians understand the specific USCIS green card physical exam requirements and are well aware of the sensitive
nature of medical information. We ensure that all your privileged information is protected and shared to you in a
sealed envelope; which can only be accessed by the designated immigration personnel.
For more information, call us or visit Manhattan Medical Arts.
Latest Blog Posts
Making primary care accessible
December 1st, 2023

Can Acid Reflux Cause Back Pain?

November 29th, 2023

Fast-Lane To Wellness: Discover How To Get Over The Flu Fast

November 27th, 2023

Burning Sensation in Nose Explained