Primary Care Physicians, NYC
New York City's Leading Primary Physicians Clinic
Located in West Village and Forest Hill, New York – Manhattan Medical Arts is the leading healthcare facility, providing exceptional and personalized primary care services tailored to your needs. Our experts work towards establishing a trusted general doctor-patient partnership to manage all your healthcare requirements effectively.
We specialize in providing general physician services and primary care solutions for your existing illnesses and preventive care to prevent potential healthcare concerns before they occur.
Our board-certified primary care physicians NYC and internist doctor assist you at every step of your healthcare journey while teaming up with family practice physician specialists for seamless and effective collaboration, ensuring the highest quality of healthcare services.
Primary care physician are the healthcare experts looking after your everyday health concerns and illnesses. Generally referred to as the "regular" or "family" doctor – Primary care physician (PCP) specializes in Internal Medicine, Family Medicine, Pediatrics, or General Practice.
Primary care medicine focuses mainly on adults, with all the tests, treatments, evaluations, and screenings directed towards helping adults prevent, identify, and manage their healthcare concerns.
Your primary care doctor is familiar with your healthcare status, and has an extensive understanding of your overall health, being capable of providing any healthcare service you need, including:
Industry Leading Physicians
A Proven Track Record
Focus on Patients
Emphasis on Efficiency
100% Secure & HIPPA Compliant
Comprehensive Care for Your Family
The majority of patients and families prefer only contacting their PCPs or family doctors whenever a health-related problem arises. With the objective of providing comprehensive healthcare for you and your family, be it urgent medical requirements, health education, or even routine checkups at regular intervals, our primary care physicians and family doctor are there to help.
Our primary care and comprehensive care include, but are not limited to:
Routine Physicals
Laboratory tests
Immunizations and vaccinations
Diagnosis and treatment of minor injuries (back, sports, etc.)
Diagnosis and treatment of illnesses
Geriatric care
Pediatric care
Referrals to other specialists (dermatology, prenatal, etc.)
We work towards developing long-lasting relationships with all of our patients, and ensure that they receive timely guidance, resources, and the treatments they need.
Primary Care Specialties at Manhattan Medical Arts
As the best primary care facility, Manhattan Medical Arts is your first point of contact for all your medical concerns or changes. Considering the nature of this relationship, we diagnose and treat a wide array of health issues.
Some of the most prevalent healthcare concerns that we witness every day include:
Family Medicine
General Practitioner
Geriatric Medicine
Comprehensive Health Care
Sprains, Strains, & Fractures
Pre-Employment Physicals
School Physicals
Illnesses and Infections
Chronic Disease Care
Diabetes Management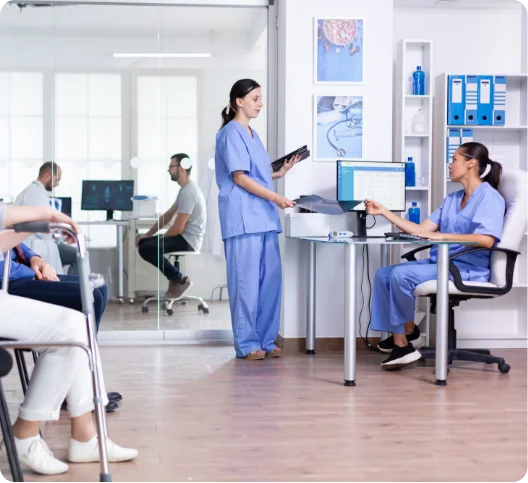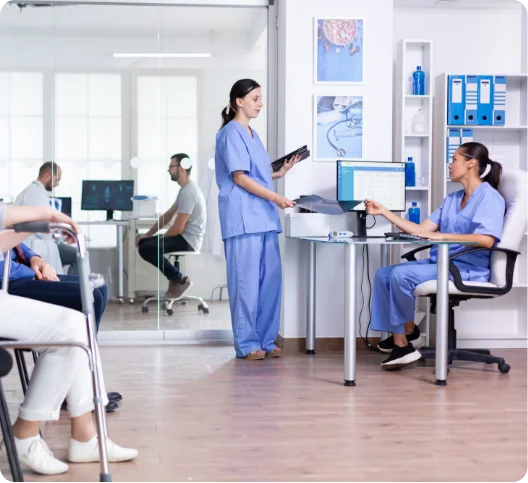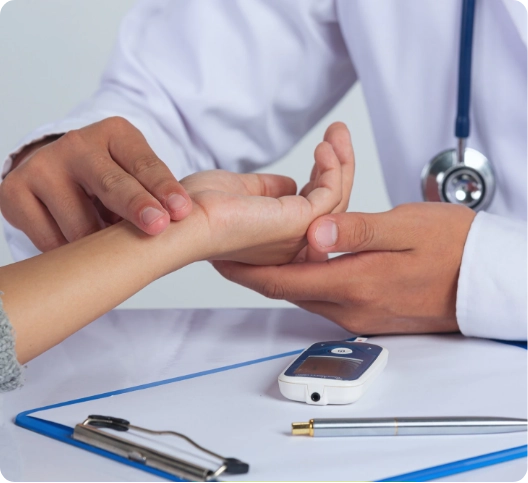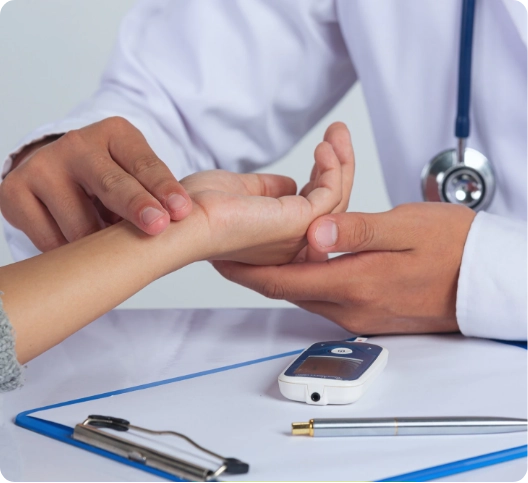 Hypertension Treatment
Preoperative Clearance
Cardiovascular Screening
Patient Education
Immunization
Cancer Screening
Is Primary Care the Same as Internal Medicine?
Primary care physicians can be family practice physician, general practitioner, family practice physician or even
pediatricians – However, generally known as a "general physician", internal medicine doctors specialize in providing
non-invasive healthcare for adults. An general practitioner can also be your family practice provider, as they possess the scientific knowledge, training, clinical expertise, and experience required to diagnose and treat both simple and complex illnesses, as well as injuries that mostly affect adults.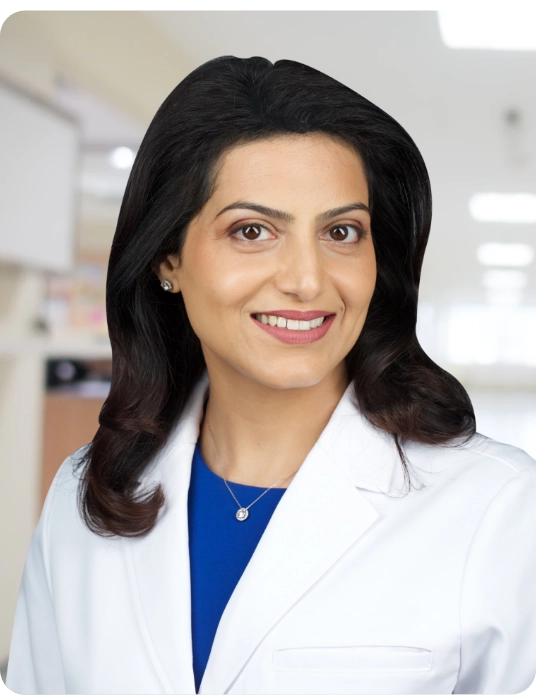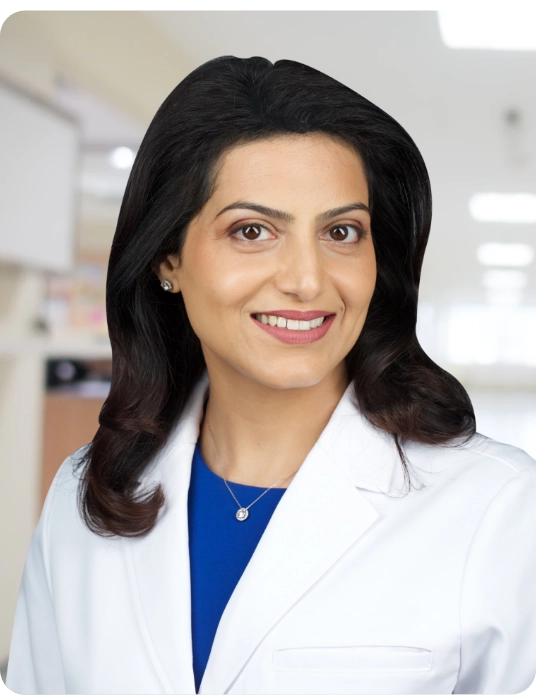 Primary Care Doctors At Manhattan Medical Arts
A board-certified family practice physician in New York,
with an affiliation to NYU Langone Medical Center – Syra Hanif M.D is known for her relentless dedication, compassion, and proven capability to deliver turnkey healthcare solutions to her patients, regardless of whether it is acute, chronic, or just routine healthcare checkups.
Latest Blog Posts
Making primary care accessible
December 1st, 2023

Can Acid Reflux Cause Back Pain?

November 29th, 2023

Fast-Lane To Wellness: Discover How To Get Over The Flu Fast

November 27th, 2023

Burning Sensation in Nose Explained