Weight Management Services
Losing weight can be one of the most tiring commitments a person makes to themselves, as it is one of the most difficult deeds one has to do. People often think that a healthy weight is all about looking good, but weight management is divided into much more complex parts where physical and mental health carries its due importance.
A healthy weight means less risk of having harmful health issues like heart disease, diabetes, strokes, or cancer. At Manhattan Medical Arts, we offer weight loss programs for people of every age. No matter what your weight is, we will serve you with the best treatments, medications, and diet plans. We've got your back on your weight loss journey!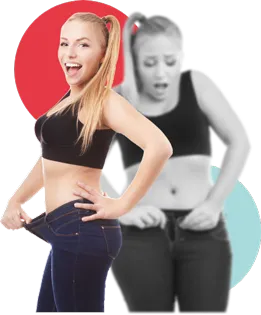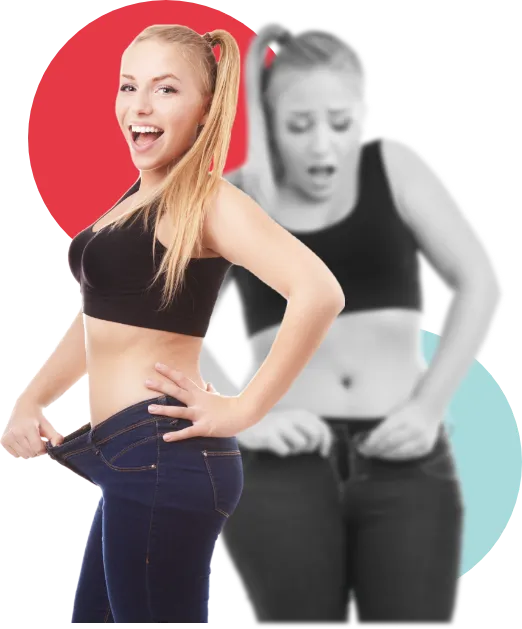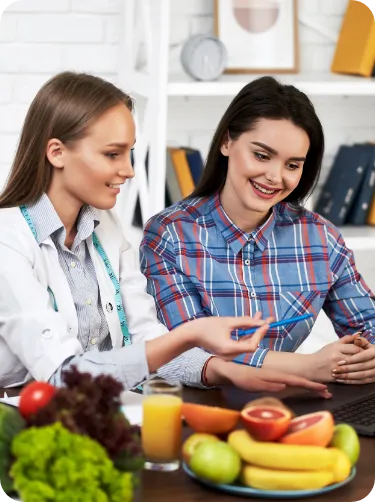 Weight Loss Guidance
You Need
Weight loss is not easy for everyone, mostly for the people who lack self-control and just cannot keep themselves away from consuming an unhealthy diet, or maintain an exercise regimen; this leads to unsuccessful attempts on your own.
Being overweight and obese not only harms your physical health condition but can severely affect you mentally. So when your doctors and physicians ask you to lose weight, it is not because they are being offensive, it is because your well-being and health are more important to them. We assure you that you are not alone because obesity and weight loss is one of the major issues that over 30% of the U.S population is struggling with.
Manhattan Medical Arts is your guide to a successful and safe weight loss journey. We have certified physicians who offer weight counseling that helps you in accepting your weight loss severity. Our obesity weight loss programs and weight control programs will help you in this journey with the guidance of our expert physicians.
Weight Management Program
That Works
Manhattan Medical Arts being your top weight management clinic, ensures to provide you with all the weight loss services, guidance, and tools to help you lose weight in a safe and healthy manner. We help individuals with a BMI of 30 or more develop their personalized diet plans, suggest proper workouts, and plan sleep schedules. These weight loss programs are led by our registered and certified health coaches, nutritionists, and dietitians. Some of our weight management services include:
Medicinal Weight Loss Programs:
Planning diets with
low calories
Meal replacement
Training and Support
Awareness and education regarding weight loss
Fitness evaluation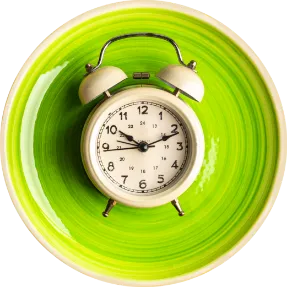 Health Management Resources (HMR):
Meeting with the HMR registered nurses and dietitians
Providing HMR Meal Replacement Program
Weekly classes regarding weight control programs
Follow-up meetings even after reaching a healthy weight
HMR program is one of the most effective weight loss programs suggested by us, and is listed among some of the best weight loss programs.
What is the role of Primary Care in Weight Loss?
Our team of experts, in which physicians, dietitians, health coaches, and psychologists play their roles according to their expertise, plans a personalized weight loss program to set your diet and meal intake. Our physicians and health coaches will guide you for suitable exercises, and most importantly, since being overweight can make you emotionally unstable, our weight management clinic has psychologists assigned to your mental well-being.
How fast should you expect to lose weight?
We innitiate by checking your BMI using our reliable BMI testing, which then leads us to evaluate the amount of weight you can lose in the safest and healthiest way, in a certain period of time. If the recommended weight loss program is executed in perfect manner, along with the necessary lifestyle changes; you can be successful in losing your extra weight.
Is medication effective in weight loss and is it included in your weight loss program?
We are always honest with patients and we focus on the health of our patients. People think that medications for weight loss are kind of magic pills that will instantly affect them, but that's not true. Yes, medications are helpful to a degree, but relying only on medications is not a solution. We recommend you to have a healthy lifestyle with proper workouts.
Do You Offer a Non-Surgical Weight Loss Program?
At Manhattan Medical Arts, our weight management team helps our patients achieve their desired weight goals with a non-surgical weight loss program. Our physicians and dietitians are clinically proven and certified to help you understand the metabolic system and how it can impact your health positively. Our weight management center provides coaching classes that rely on behavioural and lifestyle modification.
Latest Blog Posts
Making primary care accessible
January 30th, 2023

Experiencing Knee Pain When Bending?: Thing You Need To Know

January 27th, 2023

Are Ear Infections Contagious?

January 23rd, 2023

What Are the Early Warning Signs of Thyroid Problems?