Heart Health Screening
Cardiovascular diseases have been on the rise since sedentary lifestyles and stressful environments have made their way into
our societies. Before this, genetics was the main player, and a lot of cardiac pathologies were attributed to a family history of cardiac diseases. However, with today's lifestyles becoming less physically active and living conditions becoming more stress-inducing by the
day, genetics are no longer the sole player in the development of heart disease.
In such grave circumstances, the only step forward should be caution and prevention of disease before it appears in full swing and causes serious damage to overall health. In doing our part to prevent cardiac disease in New York, our cardiologists at Manhattan Medical Arts promote heart health screening regimens to uncover cardiac disease before it wreaks havoc.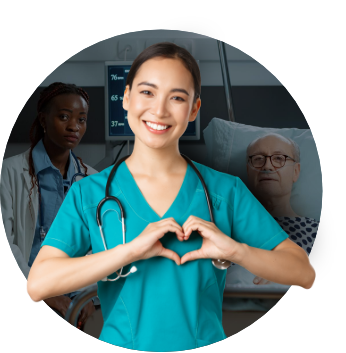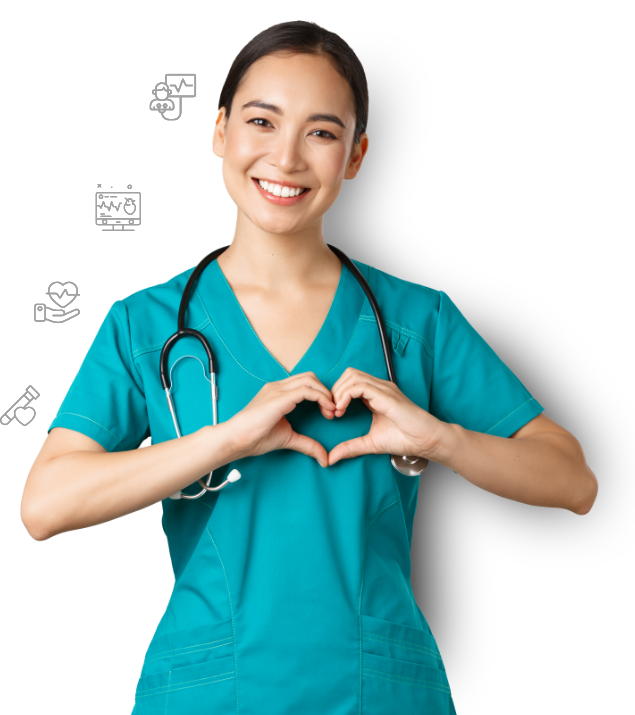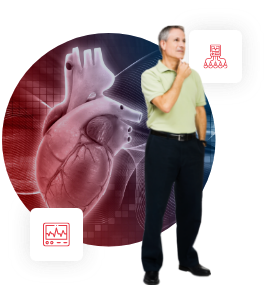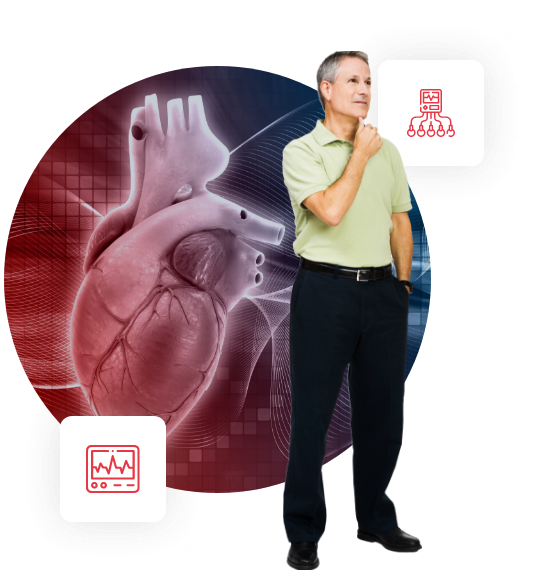 What is Heart Health Screening?
Heart health screening may sound like a fancy term, but it is just a series of tests that physicians perform that helps them better understand the functional status of the heart. These tests also rule out the need for any cardiac treatment, while also helping with devising a medication and management plan to prevent any adverse cardiac outcomes. Heart health screening not just includes scans and imaging modalities but also includes blood tests to check the levels of certain biologic compounds, which if elevated can be detrimental to the health of the heart.
Who Should Get a Heart
Health Screening?
Ideally, it is recommended that both men and women between the ages of 20 and 79 should start getting heart health screenings devised by their primary care physicians or cardiologists.
However, according to the health guidelines, men above 45 years of age and women above 55 years of age should undergo cardiac consultations and heart health screening if they have the risk factors listed below:
Elevated levels of blood cholesterol
Family history of cardiac pathology
History of diabetes mellitus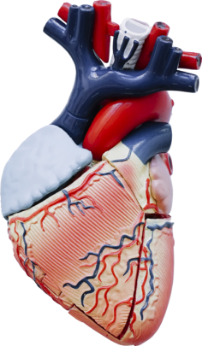 Hypertension
History of smoking or currently smoking
Elevated BMI
What Type of Heart Health Screenings Should You Get?
The type of heart health screening you would require depends on your health condition and the presence of any risk factors. Our expert physicians at Manhattan Medical Arts offer an extensive consultation that determines the type of heart health screening required, different for each individual.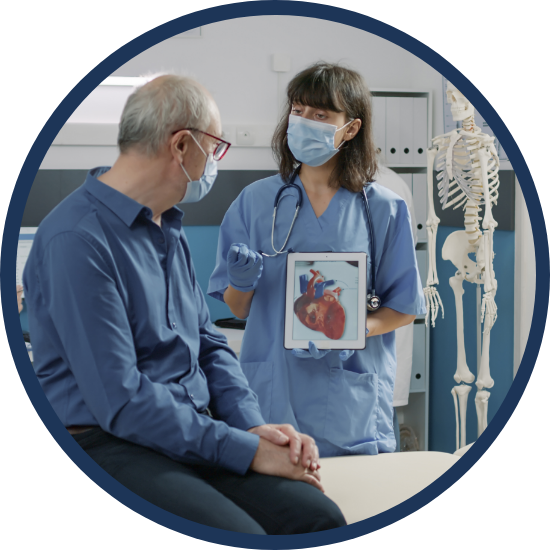 3 Basic Tests For Heart Health Screening
The most basic heart health screening consists of an EKG, Echocardiogram, and a blood panel.
An EKG is performed by connecting electrodes to the chest wall and running a rhythm strip to check for any rhythm disorders. It ensures that the electrical functioning of the heart is running smoothly and has no flaws.
The Echocardiogram is an ultrasound of the heart that checks muscle function, any motion abnormalities, and valvular disease. This test ensures that the heart is performing its function of pumping blood into the whole body in an adequate manner.
Lastly, the blood panel checks the level of various substances, electrolytes, and lipids for instance, which are very crucial for heart health too.
With our efficient technicians & phlebotomists, you can get all these tests done easily at Manhattan Medical Arts.
Our Heart Health Screening Includes
The Heart Health Screenings at Manhattan Medical Arts are inclusive of:
Health history review
Examination of blood work
Studying biometrics
Carotid and peripheral pulses are examined with pulse assessment
ASCVD risk (Atherosclerotic Cardiovascular Disease) is used to calculate and determine the risk of heart attack for the next 10-year and/or lifetime
In cases where required, cardiology referrals are made
Awareness regarding a healthy diet & lifestyle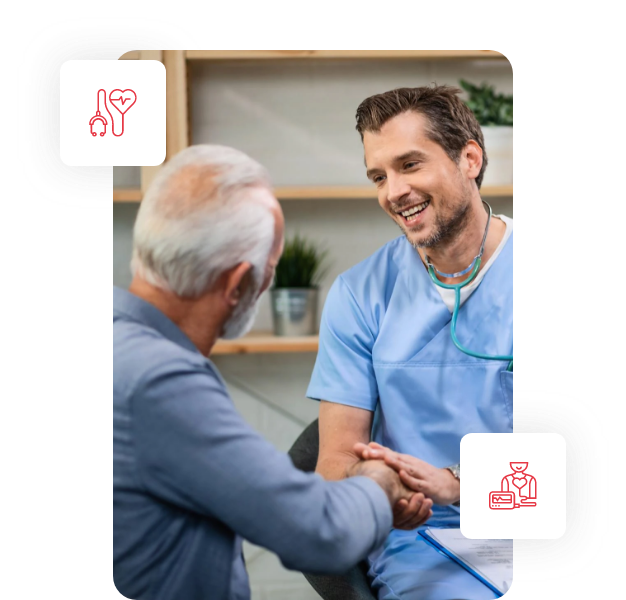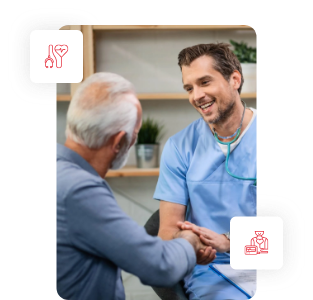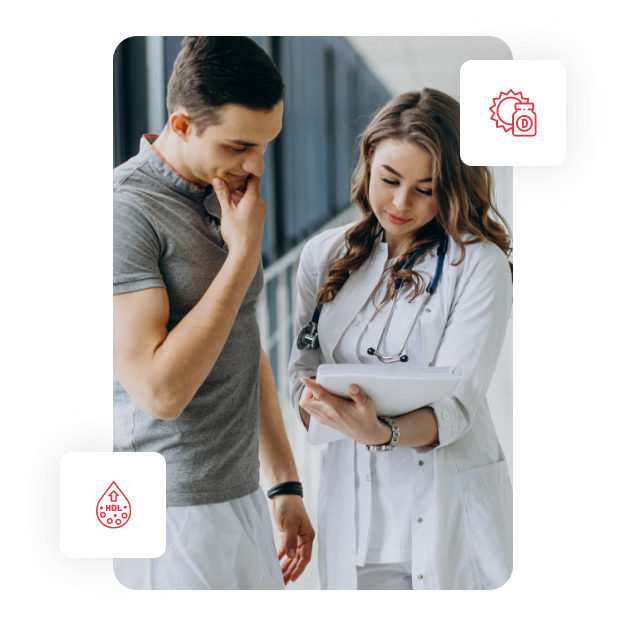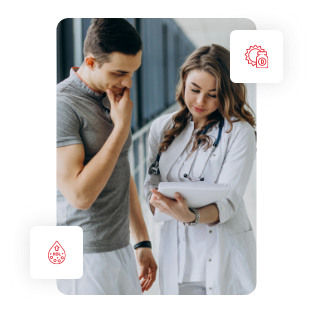 What is Required to Complete Your Screening?
The lab work listed below is necessary in order to successfully complete your heart risk assessment process:
Lipid panel
CMP
Vitamin D
HbA1c
People who still have their test results from the previously conducted lab work can use the same, only if its not older than a year (12 months). A new prescription for lab work can also be provided.
Next Steps After The Screening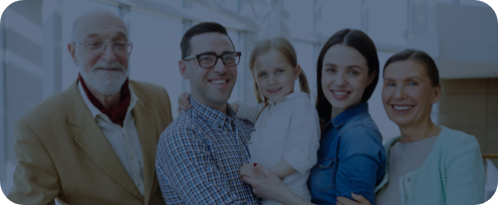 With an objective to enhance your lifestyle and target specific health goals, your physician will develop an effective action plan based on the results of your conducted screenings.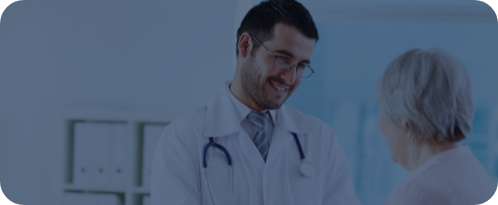 In cases where additional care is required, your physician will then have you referred to a cardiologist for further treatment and follow-up.
Latest Blog Posts
Making primary care accessible
May 25th, 2023

What Can Mimic Kidney Stone Pain?

May 22nd, 2023

The Silent Threat: A Closer Look at Coronary Artery Disease

May 18th, 2023

Can Heart Screening Reduce The Risk Of Myocardial Infarction (Heart Attack)?