Our Services and Specialities
Manhattan Medical Arts offers a wide range of services including Primary and Preventive Care, Women's health, Travel Immunizations and more.
From everyday ailments to chronic conditions, our team of experts are here with the treatment you need.
Our practice offers a wide range of comprehensive services that provide our patients with comfort and convenience.
Our extensive range of services makes it easier to maintain your health on your own schedule without compromising.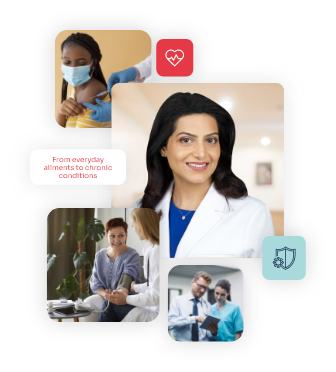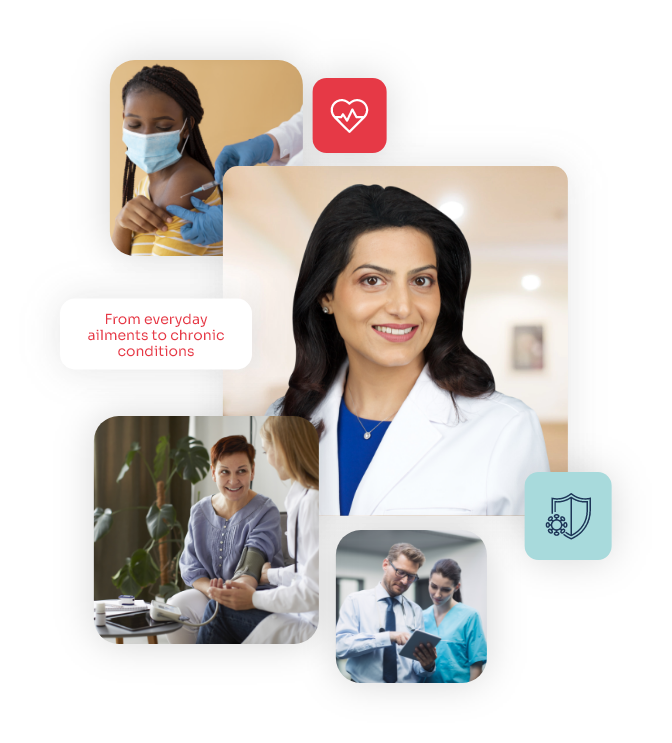 Whether you're looking for treatment or just want to stay informed, we proudly cater to all of your health needs.
Family planning, patient education, mammogram referrals, cancer screenings and more.
Women's Health
Child and Adult Psychiatry
Health Isn't Just About What You Eat. It's About How You Think and Feel.
Child and Adult Psychiatry
Manhattan Medical Arts' physicians provide you and your family with an array of healthcare services.
COULDN'T FIND WHAT YOU'RE LOOKING FOR?
Scroll down to find out more about the wide spectrum of healthcare services and programs at Manhattan Medical Arts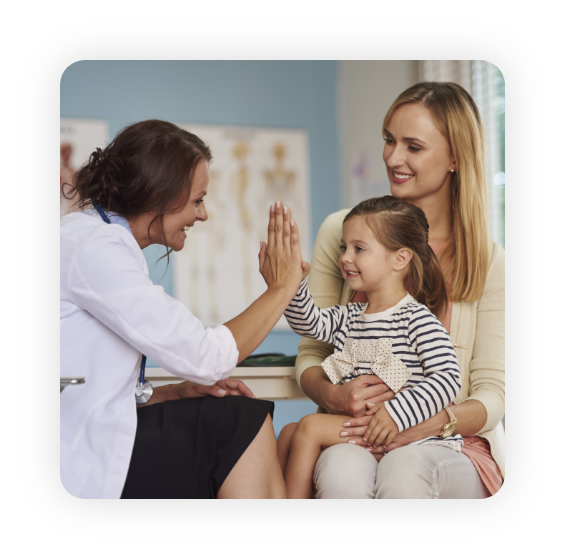 Latest Blog Posts
Making primary care accessible
January 30th, 2023

Experiencing Knee Pain When Bending?: Thing You Need To Know

January 27th, 2023

Are Ear Infections Contagious?

January 23rd, 2023

What Are the Early Warning Signs of Thyroid Problems?