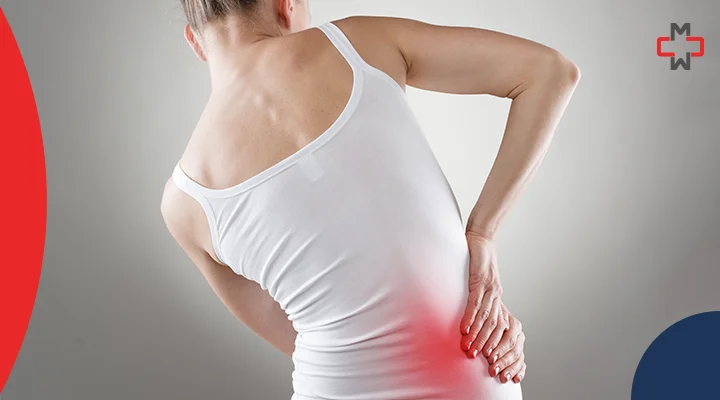 Latest Blog
May 25th, 2023 | Category: Informative
Kidney stone pain is often described as one of the most excruciatingly painful experiences a person can endure. However, there are a handful of other...
Learn more

September 17th, 2019 | Category: Healthy Food
Breakfast is the first meal of your day. Ideally, it should be enriched with nutritious and healthy food items. Many people these days skip breakfast,...
Learn more