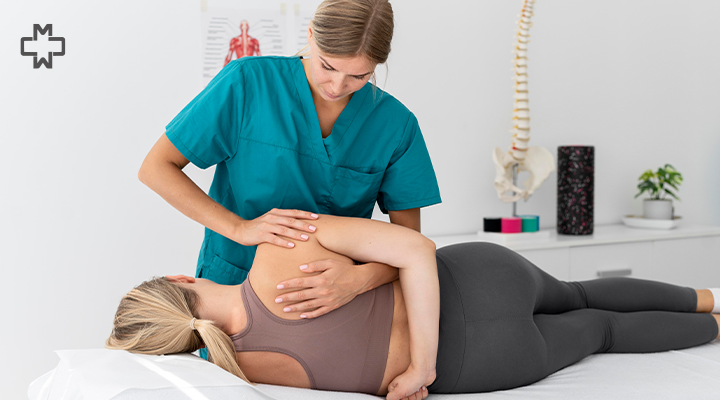 Latest Blog
March 21st, 2023 | Category: Informative
Your back pain is getting worse day by day – and no, it has nothing to do with aging. Over-the-counter painkillers have rendered it useless...
Learn more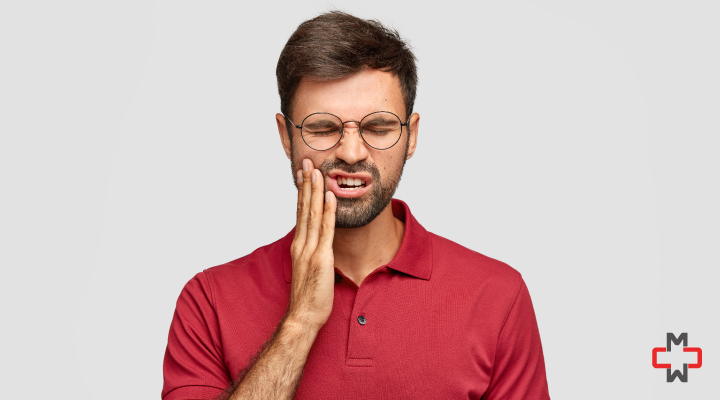 January 20th, 2023 | Category: Primary Care
Are you suffering from sensitivity in your tooth? Is your tooth painful and swollen from one of the sides? Is now fever also a symptom...
Learn more