Primary Care Doctor
Pankaj Mamtora, M.D.
Dr. Mamtora is a caring, kind, compassionate, and detail-oriented Primary Care Doctor. So when you visit him at Manhattan Medical Arts located at 72-14 Austin St, Forest Hills, Queens, you can rest assured that you are in qualified hands.
Pankaj Mamtora, M.D. is proud to combine his 30+ years of private and inpatient experience with a passion for preventive medicine to provide New Yorkers with a quality experience. So whether you're visiting to address an acute illness or you're looking to maintain your healthy lifestyle, Dr. Mamtora is a highly qualified and experienced primary care provider.
Dr. Mamtora is a Board Certified Internal Medicine doctor in New York. He completed his Internal Medicine Residency at Kingsbrook Jewish Medical Center, NY. He got his medical degree from BJ Medical College.
Patients trust Dr. Pankaj Mamtora to treat a range of conditions. These include high blood pressure (hypertension), obesity and diabetes, sexually transmitted diseases (STDs), urinary tract infections, illnesses and injuries, and many others.
He looks forward to treating you and your family!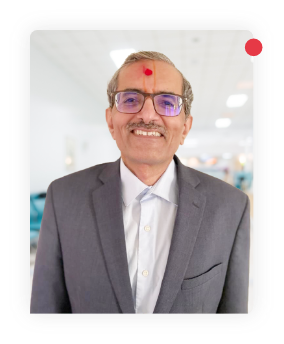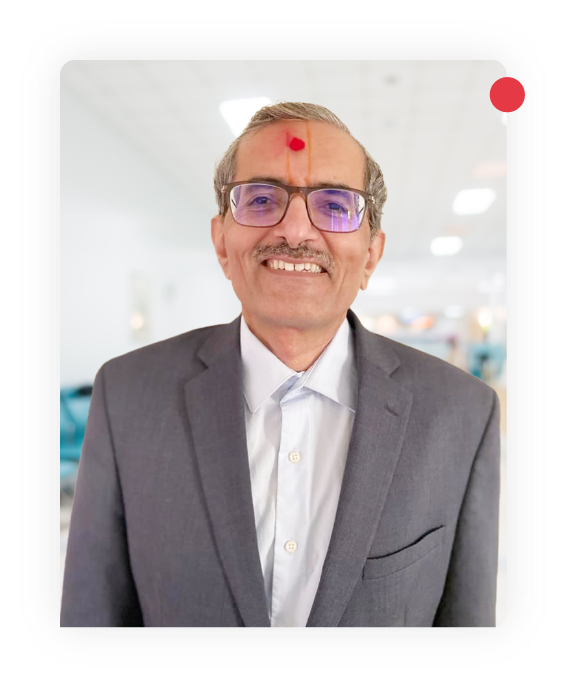 American Board of Internal Medicine
American Board of Internal Medicine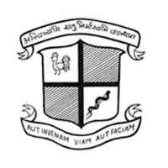 BJ Medical College, Ahmedabad, India, MD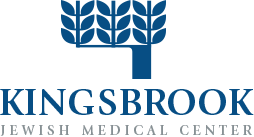 Kingsbrook Jewish Medical Center, Residency in Internal Medicine
Latest Blog Posts
Making primary care accessible
December 4th, 2023

Aching For Relief? Here's How To Stop a Toothache Fast

December 1st, 2023

Can Acid Reflux Cause Back Pain?

November 29th, 2023

Fast-Lane To Wellness: Discover How To Get Over The Flu Fast