PRIMARY CARE PHYSICIANS FOR


BEST PRIMARY CARE IN MANHATTAN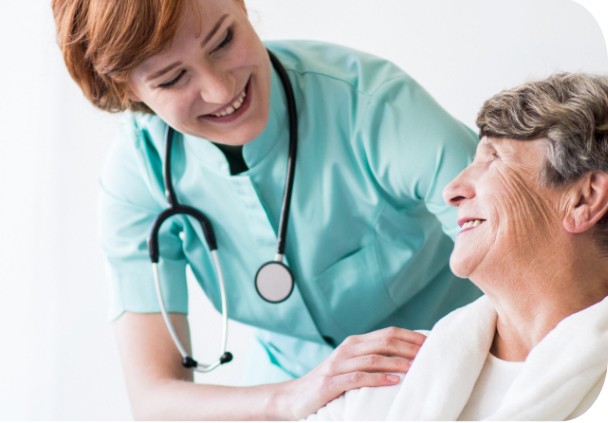 Manhattan Medical Arts medical practice is built by a team of top rated physicians offering family and primary care services in West Village, Manhattan.
Under the supervision of veteran Primary Care physician, Syra Hanif, MD, our expert team of family physicians aim to provide comprehensive patient care that include; family medicine, preventative and primary care, geriatrics, disease management, physical examinations, occupational health services and much more.
SERVICES
Family Medicine
Geriatric Medicine
Physical Exams
Sprains, Strains, & Fractures
Pre-Employment Physicals
School Physicals
Illnesses and Infections
Chronic Disease Care
Diabetes Management
Hypertension Treatment
Preoperative Clearance
Cardiovascular Screening
Weight Management
Patient Education
Allergies
Immunization
STD Testing and Treatment
Cancer Screening
Why select Manhattan Medical Arts?
Redefining the world of primary healthcare services one patient at a time
Manhattan Medical Arts is a modern and dynamic multispecialty practice delivering premium quality primary healthcare services. Founded with the mission statement to revolutionize the infrastructure of primary healthcare systems, our doctors make use of the latest innovative medical technology and imaging techniques in our state-of-the-art facility.
We provide comprehensive primary care, always aiming for the highest standard.
At Manhattan Medical Arts, your Primary Care physician will treat you the way you want to be treated. We make a prompt diagnosis to treat the problem or refer you to a specialist for comprehensive treatment. After diagnosis, we assist and guide our patients throughout the process of recovery and rehabilitation. As your Primary Care physician, we will help you at every step of your life and guide you to make healthy choices.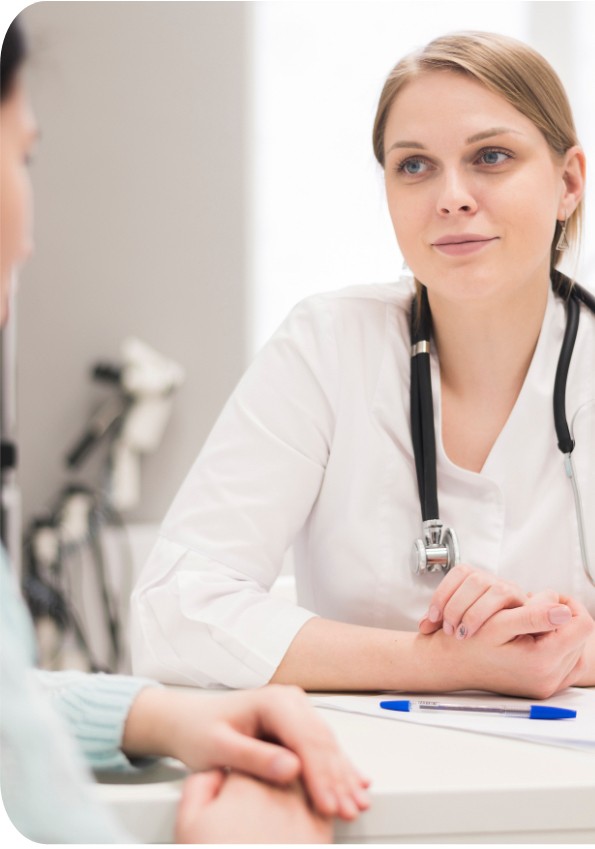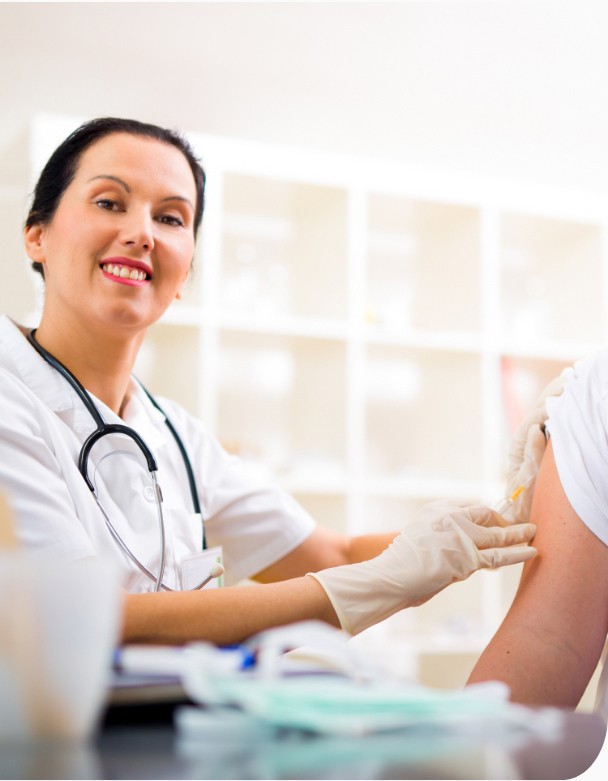 Regular screening and diagnostic exams for preventive care
Physical examination is the foundation of classic medicine and helps diagnose and treat a number of ailments.
Ongoing care for chronic diseases
Our Primary Care physicians work in close association with patients to provide ongoing care for chronic health conditions such as heart diseases, diabetes, arthritis, blood pressure, neurovascular diseases, and others.
Patients suffering from chronic diseases require regular monitoring, medication, and care. Our team of board-certified primary care doctors, physicians and nursing staff establish a close relationship with our patients based on trust and perseverance.
Primary healthcare services keep patients healthy
The goal of our medical practice in West Village, Manhattan is to keep our patients healthy and disease free. Being your primary healthcare advisers, our primary care specialists take responsibility to address all health-related issues of our patients.
We provide individualized care to our patients
Our expert team of primary care physicians work in close association with our patients to provide them with the best services. Your Primary Care physicians can provide general services like pre-employment exams, sports exams, annual physical exams, medical fitness certifications, STD screenings, as well as consultations and counseling regarding all health concerns.
Our team of Primary Care physicians and doctors provide vaccination services to all adults from customary vaccines to immunity shots for special purposes such as flue or tetanus vaccines, HPV vaccines, and more.