Child And Adult Psychiatry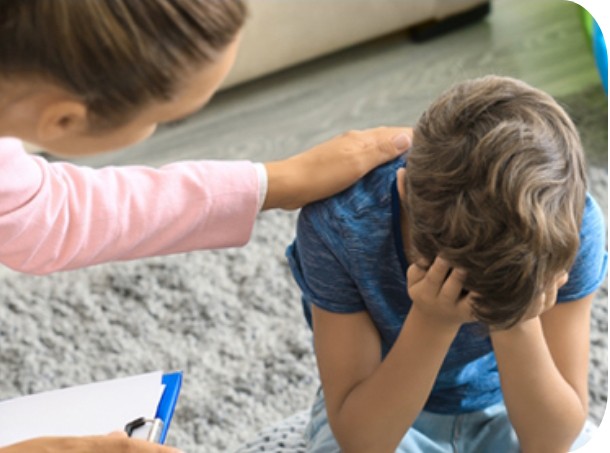 Being human, we often experience certain feelings, thoughts, and behaviors that affect our mental health.
HEALTH ISN'T JUST ABOUT WHAT YOU EAT. IT'S ABOUT HOW YOU THINK AND FEEL.
People suffering from psychiatric disorders can waste days, months, or even years of their lives to symptoms that go untreated. Our team of board-certified psychiatrists and psychologists are here to help you.
Manhattan Medical Arts provides child and adult psychiatry services in the West Village section of Manhattan in New York City,
offering comprehensive and compassionate mental and psychiatric health care to individuals of all ages. Our Psychiatrists specialize in the diagnosis, management, and treatment of all types of mental illnesses such as; depression, anxiety, drug abuse, schizophrenia, insomnia, sleep apnea, and more.
Comprehensive psychiatric evaluation
Personalized insight-oriented psychotherapy
Cognitive behavioral therapy
Interpersonal therapy
Brief and supportive dynamic therapy
Crisis oriented therapy
Grief and bereavement counseling
Medication management
Character building and counseling
IT'S A DISORDER, NOT A DECISION!
Through skilled evaluation guided therapy, our team of board certified Psychiatrists help our patients recover from conditions like depression, anxiety, insomnia, and eating disorders like bulimia nervosa and bulimia anorexia, etc.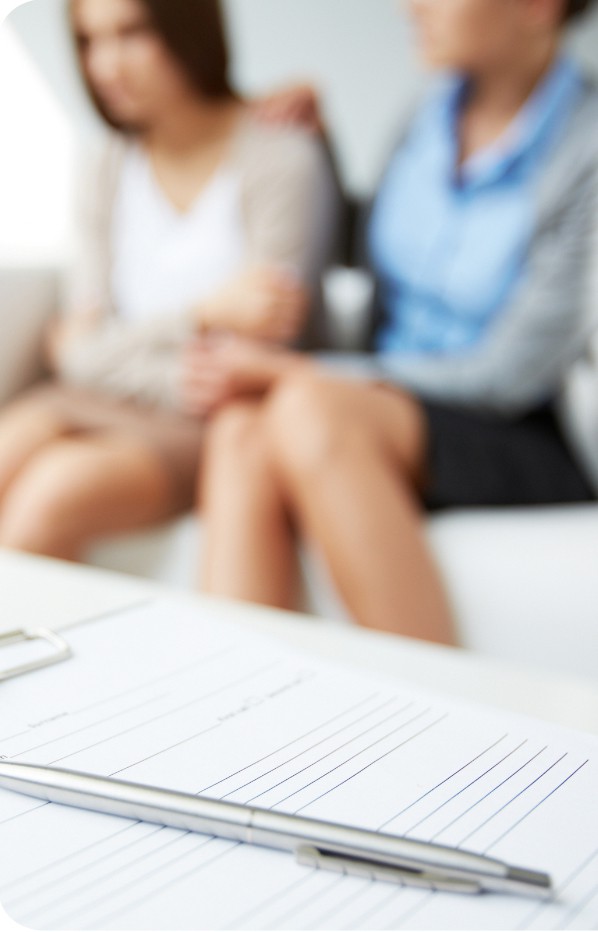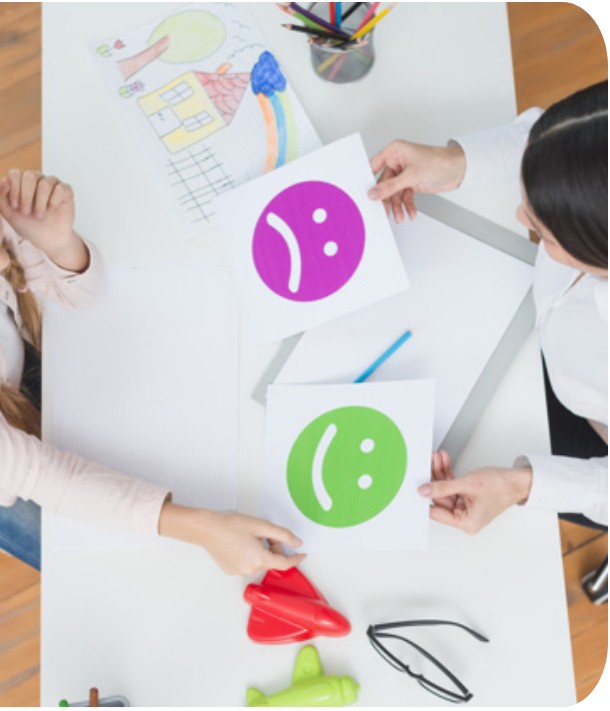 Happiness is not merely an illusion or emotion reserved only for a few fortunate individuals. It's a way of life that should be available to everyone, even those suffering from a mental illness. Personalized and compassionate psychiatric care can help develop the skills required to deal with stress and help people modulate the necessary behavioral changes that can help them live a healthy and happy life.
Social Anxiety Disorders (SADs) or social phobias are described as the intense feelings of fear and avoidance of public embarrassment, humiliation, social interaction or negative public scrutiny. It manifests several physical and psychiatric symptoms including sweating, blushing and difficulty to speak in public. In severe cases, social anxiety can be problematic and can lead to complete social isolation. Visit our team of experienced Psychiatrists in Manhattan or a Psychiatrists near you for evaluation and treatment if you may be suffering from social anxiety disorders.
EATING DISORDERS (ANOREXIA NERVOSA AND BULIMIA NERVOSA)
Two of the most common eating disorders, anorexia and bulimia, have become widespread amongst teenagers and young adults. Females are more prone in developing these conditions, however males also experience them. The precise cause of such nervous eating habits is unknown but they are commonly linked to low-self-esteem, anxiety, depression, poor mental health, body shaming, and even substance abuse.
MOOD SWING DISORDERS (DEPRESSION, ANXIETY, BIPOLAR DISORDERS)
It is perfectly normal to feel unhappy, unsatisfied, depressed or sad sometimes but when such negative feelings dominate your mind and thoughts, you might be suffering from clinical depression. Bipolar disease is characterized by a combination of elevated and depressed moods. Don't worry; our team of clinical Psychiatrists are here to help you!
At Manhattan Medical Arts, our board-certified Child and Adult Psychiatrists and Psycologists specialize in stress management, depression and patient counseling. We provide compassionate psychiatric care to every patient.