New York Cardiology Services at Manhattan Medical Arts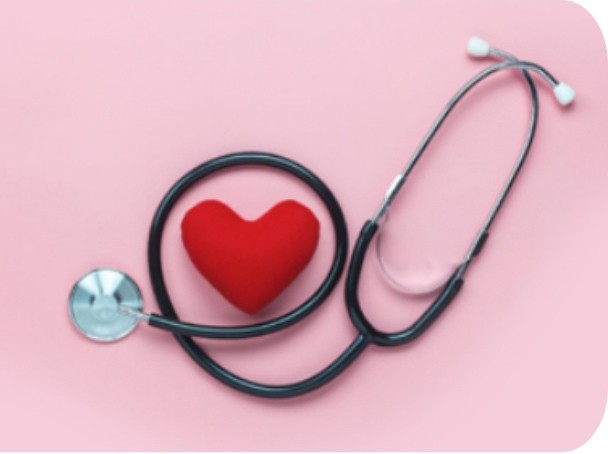 Manhattan Medical Arts' Cardiologists provide advanced care in cardiology to patients that suffer from heart and vascular diseases.
Some heavy snorers may have a condition called obstructive sleep apnea which has an adverse effect on the heart.
Prolonged sleep deprivation can cause irregular jumping heartbeats called premature ventricular contractions (PVCs)
SERVICES
Cardiology Consultation
Cardiovascular Diseases
Electrocardiogram (ECG/ EKG)
Echocardiography
Cardiovascular Diseases
Patient Education
Nuclear Cardiology
Blood Pressure Monitoring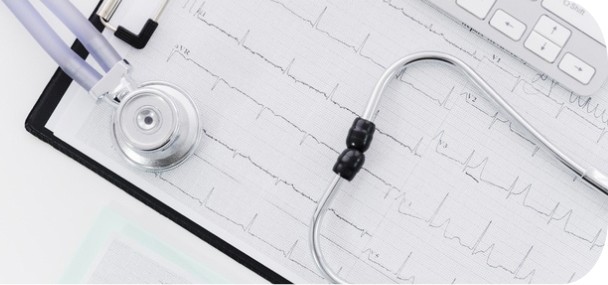 Our cardiology medical practice in West Village, Manhattan has always been oriented to prevent diseases not just treat them. Our board-certified Cardiologists explore better alternatives and integrate traditional proven methods of treatment where appropriate. Our team of board-certified Cardiologists and physicians help you reach a new level of health and fitness.
PREVENTION IS BETTER THAN CURE!
Our board certified Cardiologists specialize in preventive, non-invasive and interventional cardiovascular medicine. Regular heart screening exams improve heart health and reduce the risk of cardiovascular diseases.
Have you ever experienced any of these cardiac symptoms?
Chest discomfort or chest pain
Palpitations
Sensations of a skipped heartbeat
Swelling in legs
Shortness of breath
Dizziness, lightheadedness, and blackouts
Tightness in chest
If you have experienced any of the above symptoms, you are at risk of cardiovascular diseases. You can see our team of Cardiologists or a cardiologist near you before it's too late.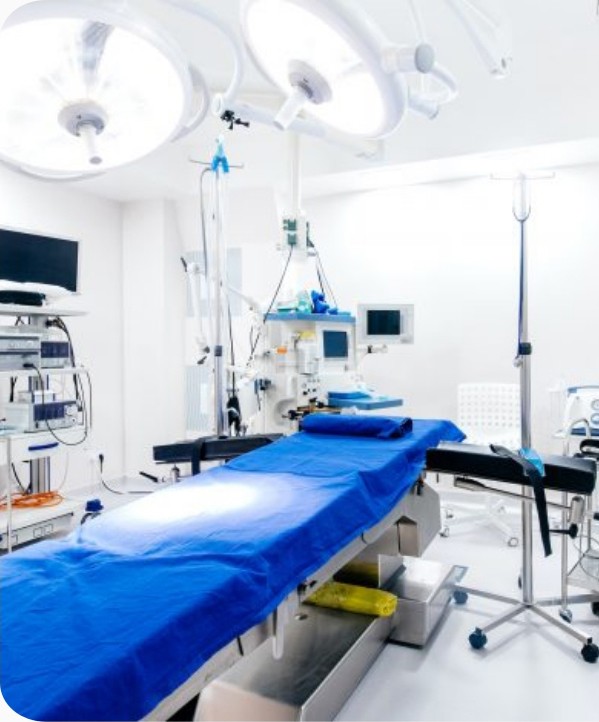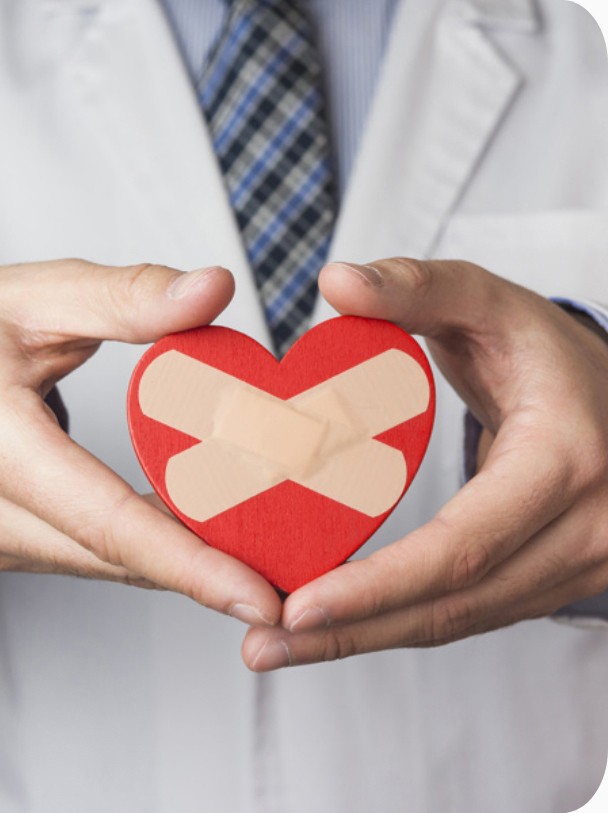 WHAT MAKES US THE BEST HEART CARE CENTER IN MANHATTAN?
Fast appointment and booking
Board certified expert cardiologists
State of the art cardiology office
Supportive and personalized cardiovascular care
Counseling and advice
Advanced diagnostic and treatment options
We know what's best for heart patients. Our expert team of board-certified Cardiologists and paramedical staff provide our patients with the best-personalized care with the aid of most advanced diagnostic and treatment options available in the medical world.
Our team of expert doctors make efforts to know our patients and then create a treatment plan that best fits their needs. The aim of our Cardiologists is to provide the best cardiovascular care to each and every individual. By collaboration and coalition, our team of board-certified Cardiologists and staff work together to create a comfortable, secure and friendly environment for patients.
CONDITIONS WE TREAT
At Manhattan Medical Arts, our cariology centre diagnose, treat and manage the following cardiovascular conditions;
Atrial fibrillation
Chest pain
Hypertension
Congestive cardiac failure
Shortness of breath
Elevated plasma cholesterol
Syncope
Peripheral arterial disease
Palpitations
Coronary artery disease
Myocardial infarction
Aortic Stenosis
Peripheral venous disease
Spider veins
Pulmonary embolism
Through accreditation and trust of our patients, Manhattan Medical Arts demonstrates its commitment to excellence and performance of quality echocardiography and nuclear studies and persistently strive to meet the internationally recognized cardiology standards.
Consult one of the best Cardiologists in NYC today.