Internist
Thomas Militana, M.D.
Dr. Thomas Militana, is an accomplished and highly acclaimed medical practitioner with more than 25 years of experience in the field of internal medicine. He earned his medical degree from Ross University School of Medicine and completed his internal medicine residency at New York Medical College, where he currently holds the position of Clinical Professor of Medicine.
Dr. Militana has a deep-rooted passion for delivering exceptional health care services to his patients, as evidenced by his extensive experience in treating outpatient, long-term, and acute care patients. He has also demonstrated leadership qualities and has been involved in establishing policies and procedures to maintain a high-quality medical environment in his practice.
In recognition of his remarkable service as a preceptor, Dr. Militana was awarded the Medical Education Award in 2019 by New York Medical College.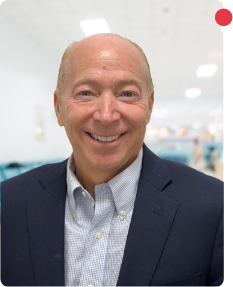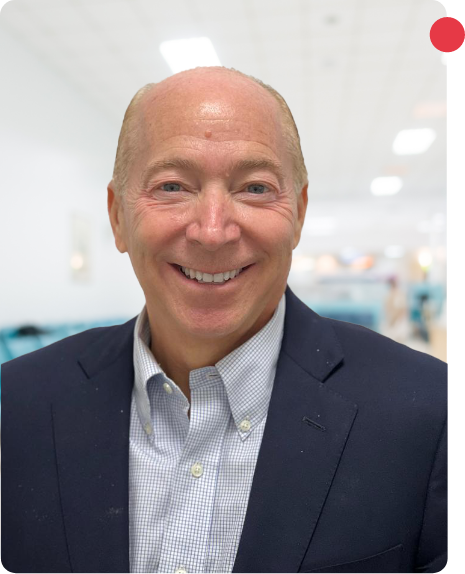 American Board of Internal Medicine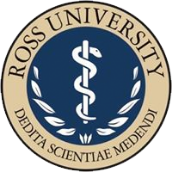 Ross University School of Medicine, Doctor of Medicine
New York Medical College, Westchester Medical Center, Residency in Internal Medicine
Latest Blog Posts
Making primary care accessible
May 25th, 2023

What Can Mimic Kidney Stone Pain?

May 22nd, 2023

The Silent Threat: A Closer Look at Coronary Artery Disease

May 18th, 2023

Can Heart Screening Reduce The Risk Of Myocardial Infarction (Heart Attack)?