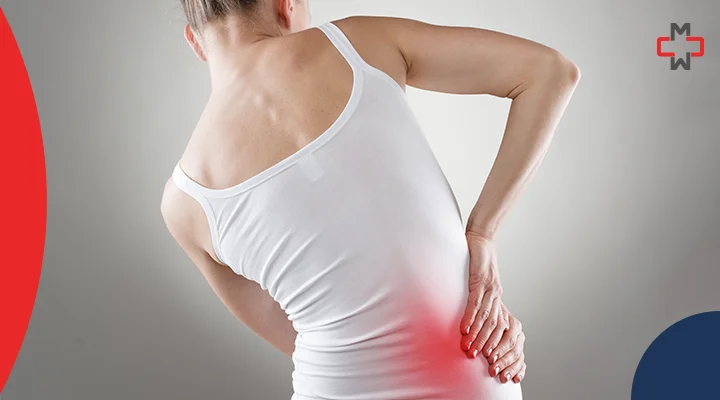 Latest Blog
May 25th, 2023 | Category: Informative
Kidney stone pain is often described as one of the most excruciatingly painful experiences a person can endure. However, there are a handful of other...
Learn more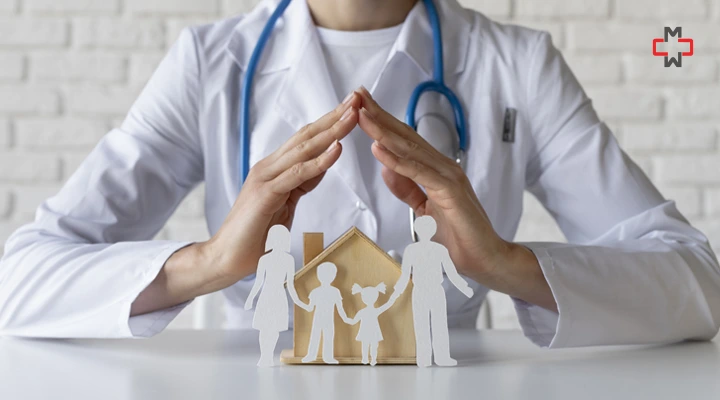 March 2nd, 2023 | Category: Direct Primary Care
The American Healthcare System defies the whole essence behind the "Health Doesn't Have to be Costly" cliche. While posing as your caregiver during an illness,...
Learn more