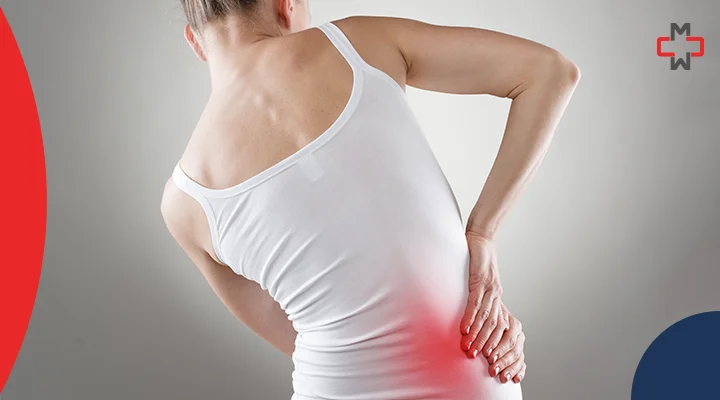 Latest Blog
May 25th, 2023 | Category: Informative
Kidney stone pain is often described as one of the most excruciatingly painful experiences a person can endure. However, there are a handful of other...
Learn more

June 24th, 2019 | Category: Preventive care
These days, allergies are one of the most commonly faced health problems across the globe. The spring season, on one hand, brings bloom to the...
Learn more